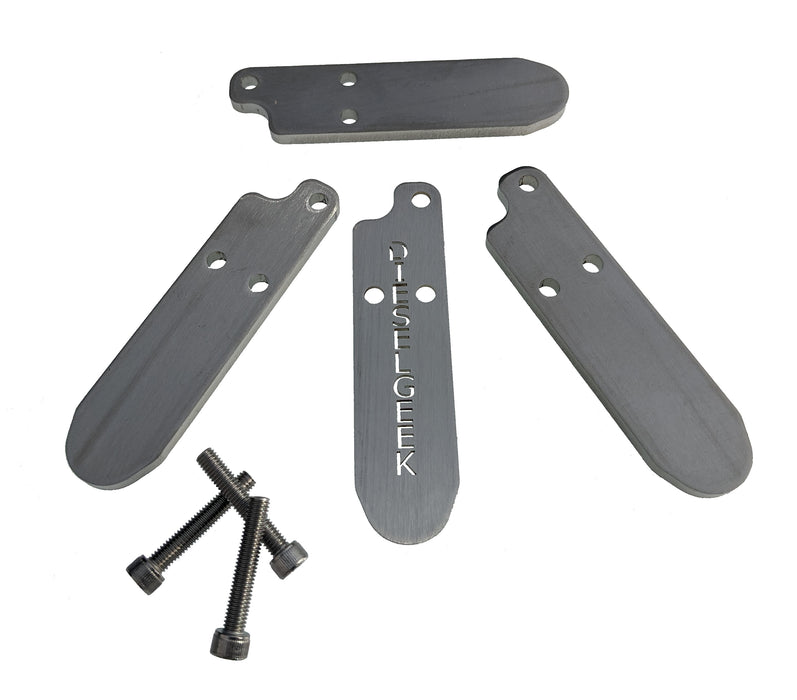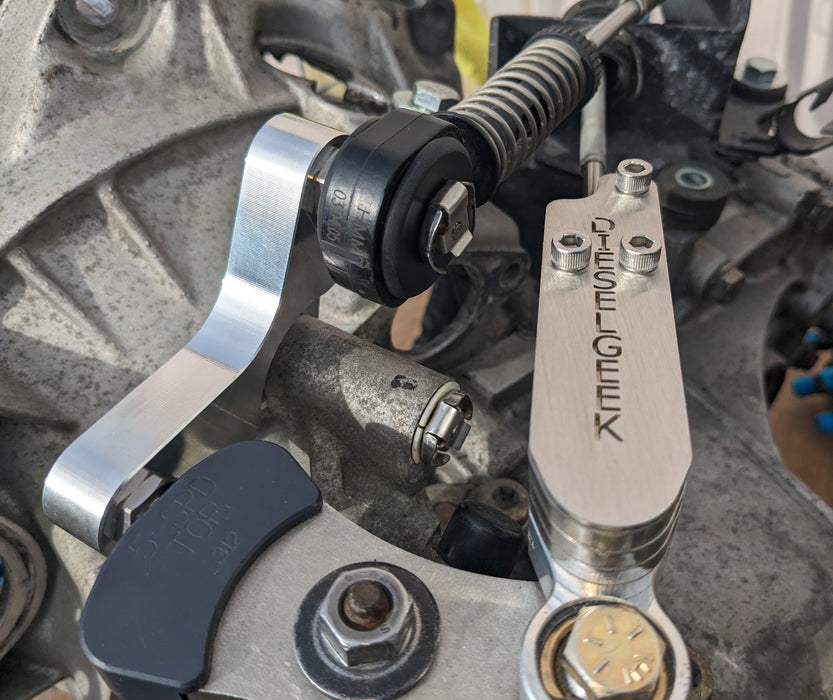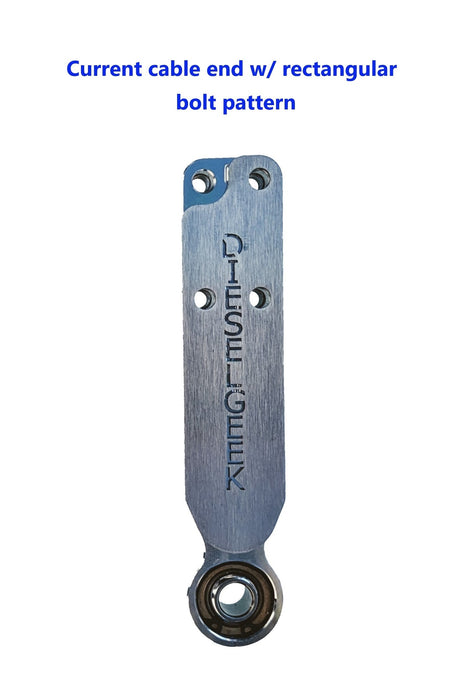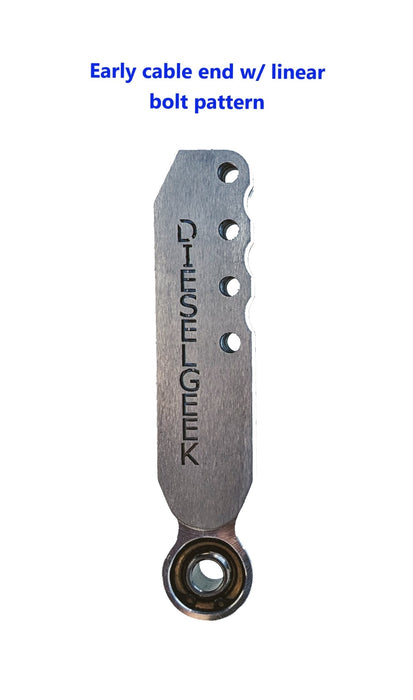 Welterweight Set for Sigma Shifters
  Over the last 20+ years our Sigma shifters have become renowned for their light, clicky, precise, and connected feel. The Welterweight is a Sigma accessory designed to retain all that goodness but turn "racecar" down a touch. By adding some mass back into the linkage the Welterweight provides softer and smoother action from your Sigma without the numbness of a full weight shifter or the expense of a custom weighted knob. The short throws and precision go unchanged, but the raw mechanical feel is subtly attenuated. 

  Each Welterweight Set allows you to tune your Sigma by adding weight to the aluminum front to back cable end. Add between 22 and 250g. Each set contains 3 thick 75g plates, 1 thinner 22g branded top plate, and longer bolts. All components are stainless steel and made in the USA. 
  Welterweight is compatible with all Sigma Shifters, however you'll need to select the style of cable you have. There are two aluminium cable end styles, Current (new) cable ends use a rectangual bolt pattern while Earlier cable ends used a linear bolt pattern. Refer to photo for clarification. If you have an early style cable end w/ individual nuts, consider purchasing a NUTBAR as it will alleviate the tedium of counterholding each nut by hand. 
  Installation is very straightforward. On an existing Sigma installation simply remove the 3 bolts below the footprint of the weight plates. Leave the bolt inboard of the 'D' snug to retain your cable adjustment. Add the weights using the supplied longer bolts and retighten. (Just re-use the original bolts if you're only adding 22 or 97g.) If you're adding Welterweight concurrently with a new Sigma install, simply add the weights before slipping the cable end onto the cable.