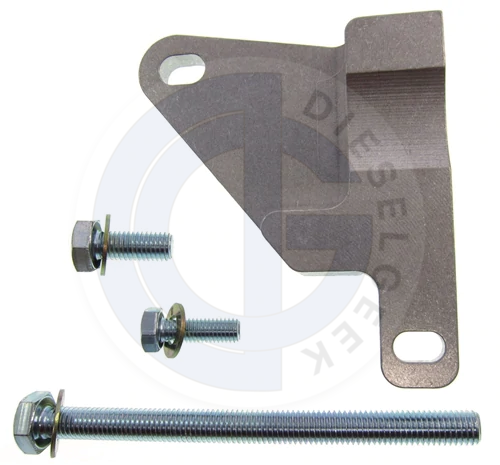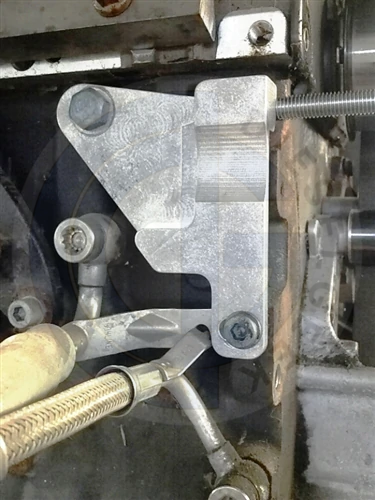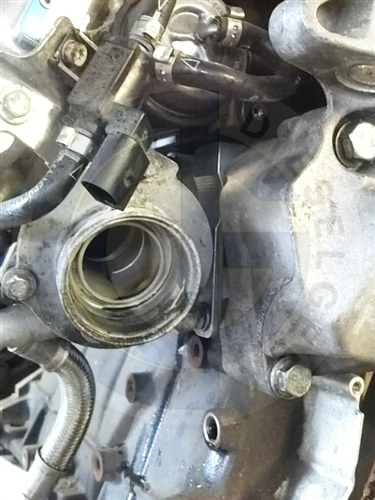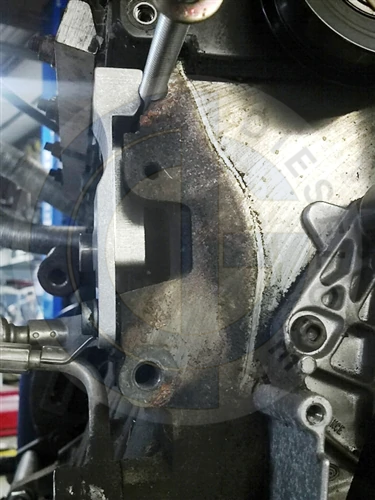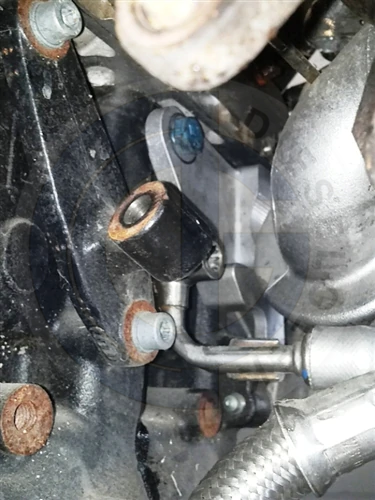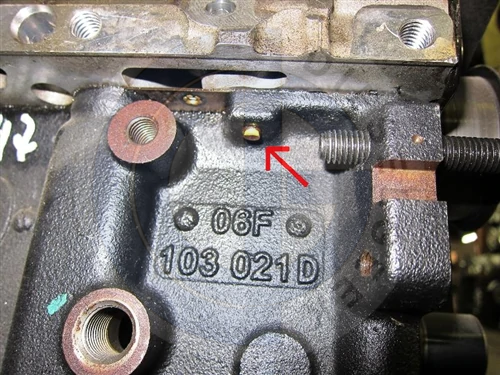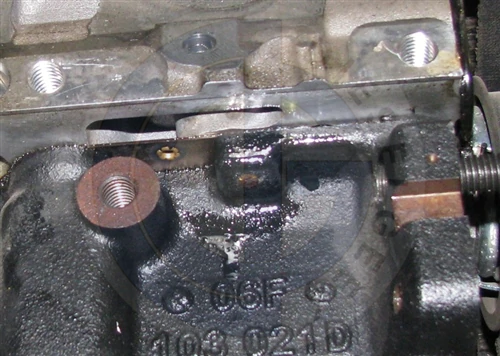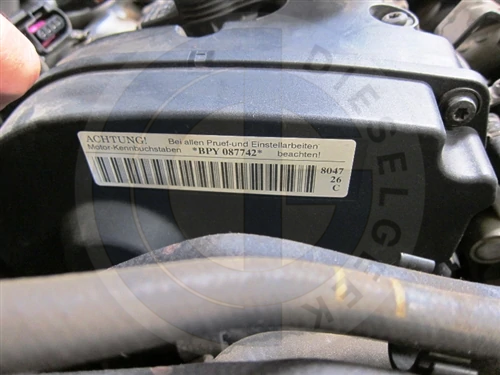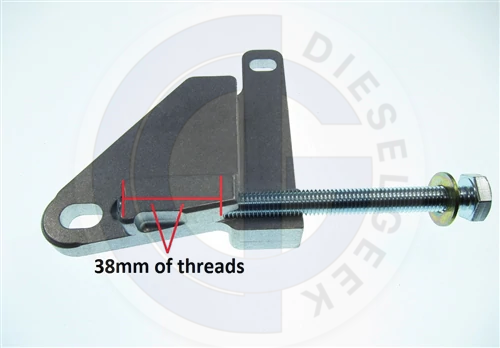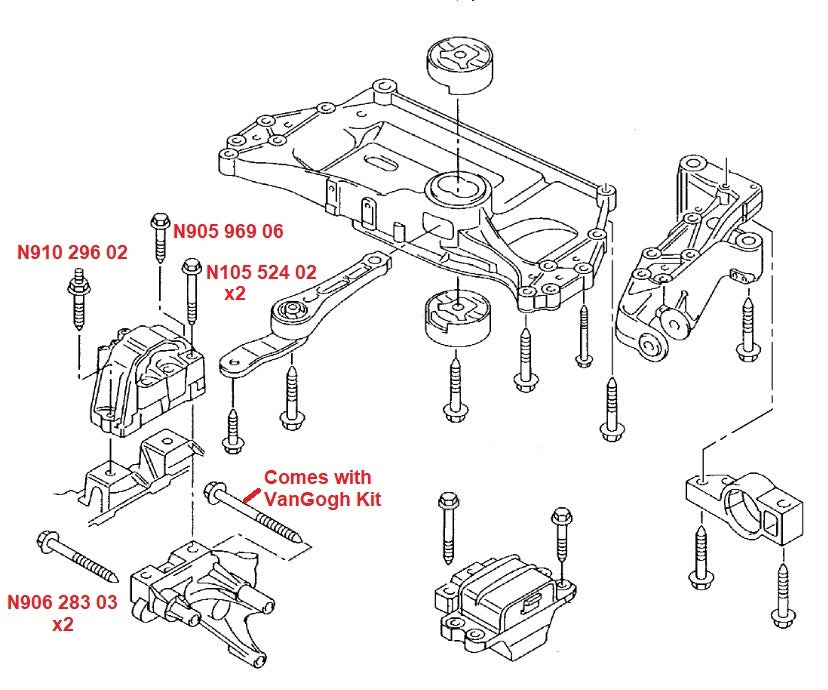 VanGogh Broken VW Engine Block Fix Kit for 2.0T Turbo Gas Engine Only
This kit is only for the 2.0T Turbocharged gasoline engine (EA113) used in MK5 VW GTI, MK5 Jetta and GLI, MK6 Golf R, MK5 GTI Edition 30, MK6 GTI Edition 35, 2006-2008 B6 Passat, 2007-2008 Tiguan, 2006-2008 Eos, Polo R WRC and Scirocco R. It also fits the 2004 through 2008 Audi A3, S3 and also the Audi TT and TTS with the 2.0T four cylinder engine as well as the Seat Cupra R, Leon, Toledo, Altea and the Skoda Octavia RS as well. This kit does not fit the 2.0T with a timing chain that was first used in 2009. This kit fits engines with a timing belt only. (Also, if your oil filter is at the top of the engine then this kit will not fit your engine.) Use of this part requires you to tap the head gasket alignment dowel (marked with red arrow in fourth picture from the left) upward by 3 mm to be flush with the cast iron protrusion (third picture from the left above). This will not affect the cylinder head in any way.  
Repairs broken blocks on engine codes BPY, BPJ, BWA, BWE, BWJ, BUL, BHZ, BWD, BYD, CDL and AXX and other possible codes for the 2.0 Turbo gasoline engine. You will need to either loosen or remove the turbocharger to install this part. Please consider this when estimating labor times. You will also need to replace all of the stock VAG bolts shown in the last picture schematic. We do not offer these bolts. We also do not offer instructions with this kit. Please use the pictures on this page as a guide. 
US Shipping:  We offer FedEx 2nd Day for just $7.99 and it will deliver on Saturdays, too! Overnight delivery is available as well.  We ship Monday through Friday from Colorado.

International shipping:  In these uncertain times we offer the slightly more expensive but much faster FedEx International Economy® service. FedEx will likely collect local taxes upon delivery. USPS shipping is currently suspended due to USPS system backlogs.  Also, for Canada, the new USMCA trade agreement will reduce taxes and duties on this item.