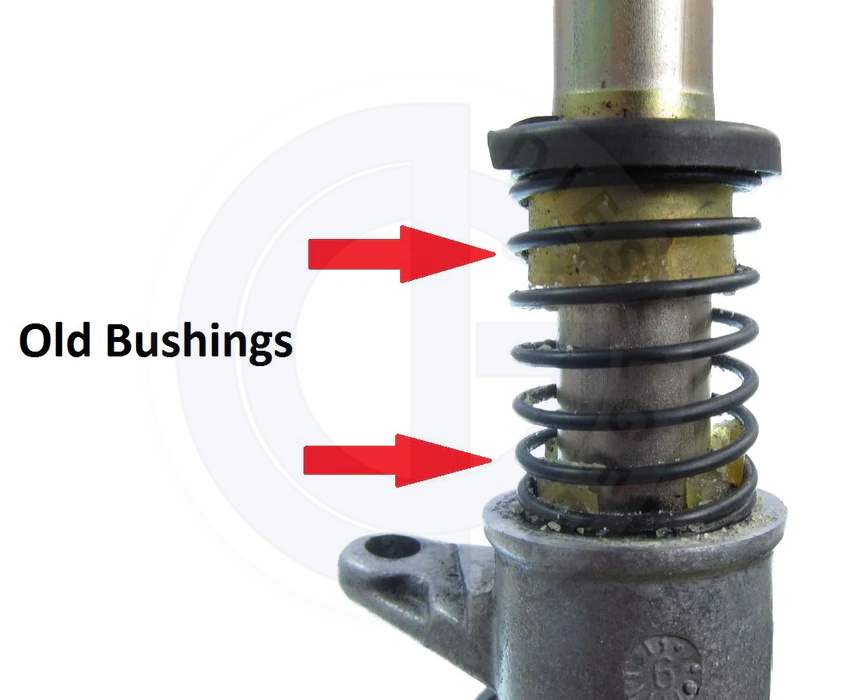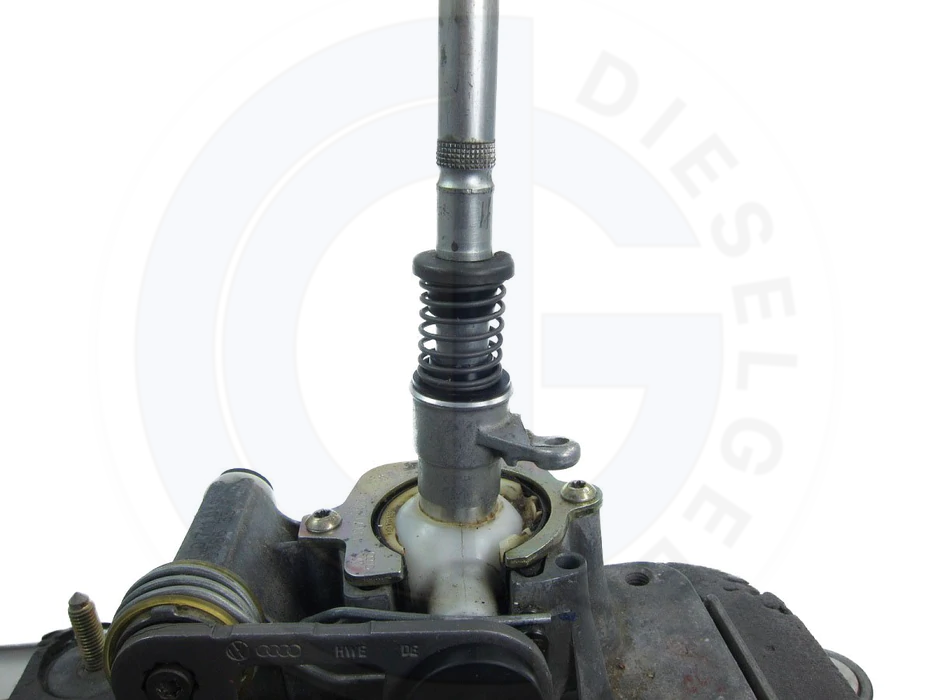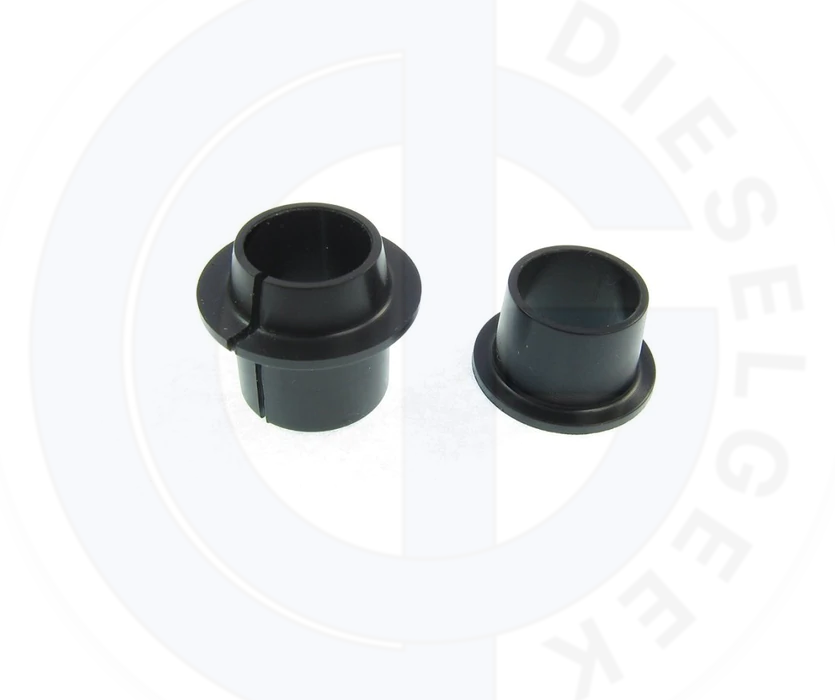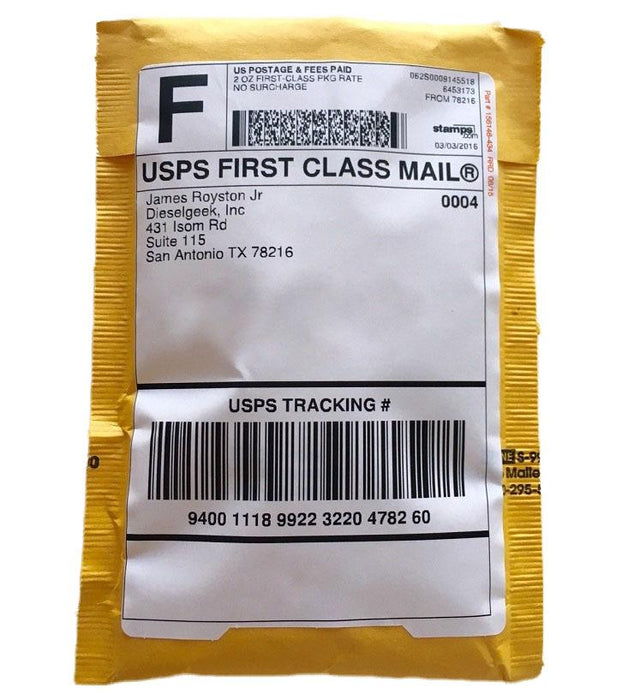 Solid Stick VW Shifter SHAFT Bushing Kit
Fix your wobbly shifter shaft!
 Every single Volkswagen Group car from around the year 2000 onwards needs these bushings. VW chose spongy rubber bushings for the upper and lower spring seats on the shifter stick and even when brand new they did not keep the shifter stick centered in it's aluminum or plastic housings very well.  Our CNC machined bushings are made on Swiss screw machines here in the USA for unparalleled precision! The Solid Stick lower spring seat bushing takes out all of the slop in the shifter stick. This kit is your first step in eliminating the excess play in your shifter. Get it now! 
This bushing kit fits the following cars:
2000-2020 VW Golf, GTI, R32, Rabbit and Golf R
2000-2020 VW Jetta, GLI or Bora
2000-2010 VW New Beetle (All)
2012-2019 VW Beetle
2005-2020 VW Passat B6, B7 and B8
1999-2006 VW Lupo
1995-2020 VW Polo
1996-2020 VW Caddy
2001-2020 VW Sharan
2003-2020 VW Touran
2003-2010 VW Touareg
2006-2015 VW Eos
2002-2007 VW Phaeton
2011-2020 Audi A1
2000-2005 Audi A2
1999-2020 Audi A3 and S3
2012-2020 Audi Q3 
2005-2020 Audi TT, TTS and TTRS (8J0 and newer)
2001-2020 Seat Alhambra
1997-2004 Seat Arosa
2004-2015 Seat Altea
2000-2009 Seat Cordoba
1999-2020 Seat Ibiza
2000-2016 Seat Leon and Cupra R
1999-2020 Seat Toledo
1997-2020 Skoda Octavia
2000-2014 Skoda Fabia and Fabia RS
2000-2006 Ford Galaxy TDI 
US shipping: We offer and highly recommend $7.99 FedEx 2 Day shipping on this item if you are in any sort of hurry to get it.  Slower US Postal Service shipping is around $3.00.  We ship Monday through Friday from Colorado except on holidays. 
International shipping:  In these uncertain times we offer the slightly more expensive but much faster FedEx International Economy® service. FedEx will likely collect local taxes upon delivery. USPS shipping is currently suspended due to USPS system backlogs.  Also, for Canada, the new USMCA trade agreement will reduce taxes and duties on this item.