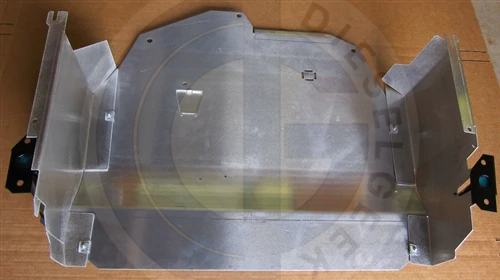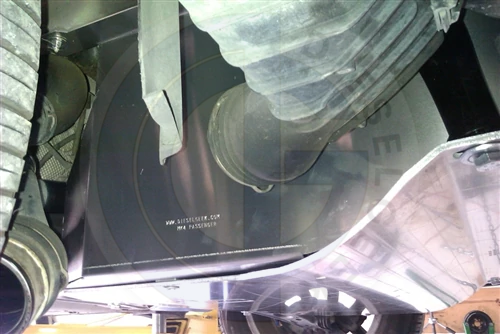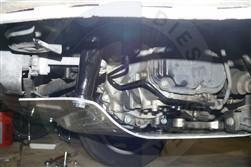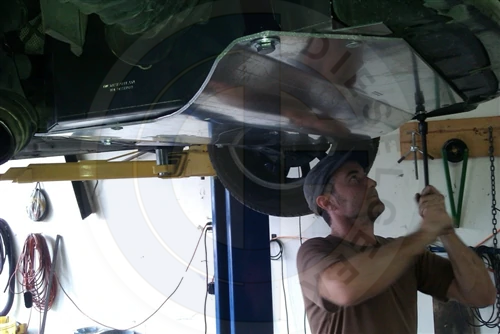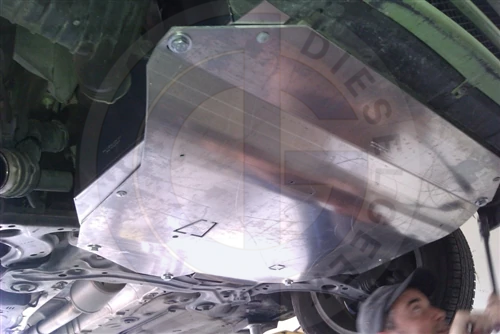 Deluxe MK4 Panzer Plate and FMJ Side Skirt Combo
  If you're ready to go all the way with your MK4, this Deluxe Combo is the choice for you. It features both our Panzer skid plate and Full Metal Jacket side panels. MK4 Panzer Plate and the Full Metal Jacket Side Skirts at a discounted price! This combo works with all MK4 cars worldwide with the exception that 2006-2010 New Beetles with the 2.5 gas five cylinder engine cannot use the passenger side Full Metal Jacket side panel due to engine length. If you have a 2006-2010 New Beetle you can order the MK4 Panzer and the driver side Full Metal Jacket side panel alone. 
What it fits
  The MK4 Deluxe Panzer skid plate fits all 1998-2006 MK4 Jetta, Golf, GTI, GLI, R32 and all 1998 through 2006 New Beetles*, regardless of engine or transmission. This kit also fits all 2007-2010 City Golf and City Jetta in Canada and Jetta Clasico in Mexico up through 2014. 
 * All except five cylinder
 Free Fedex Ground shipping to lower 48 state domestic USA addresses. Shipping to Canada is around $30. HI and AK are excluded from Flat Rate / free shipping. For a quote, please email your complete address to sales@dieselgeek.com.
Made in USA!