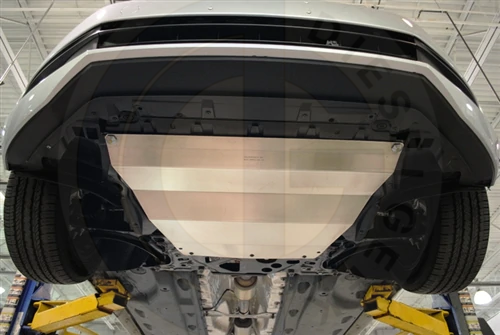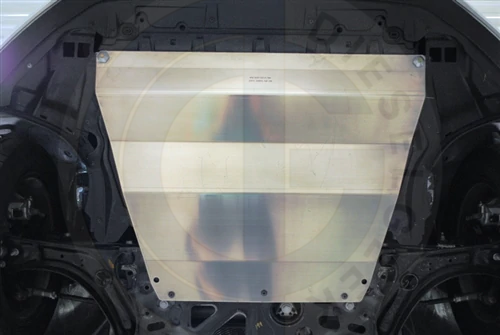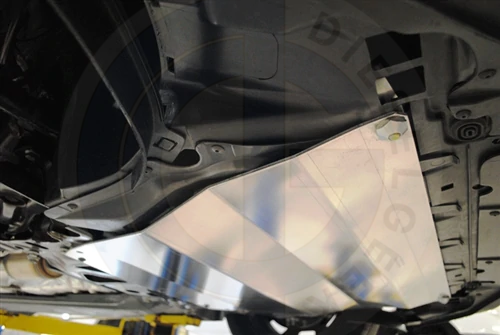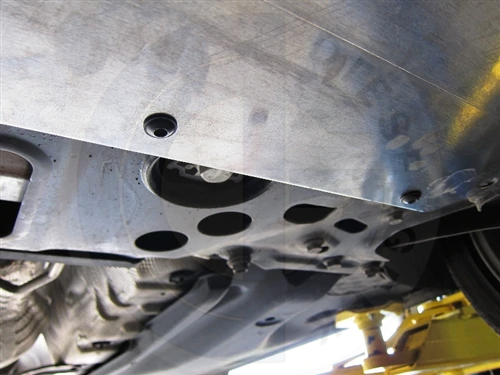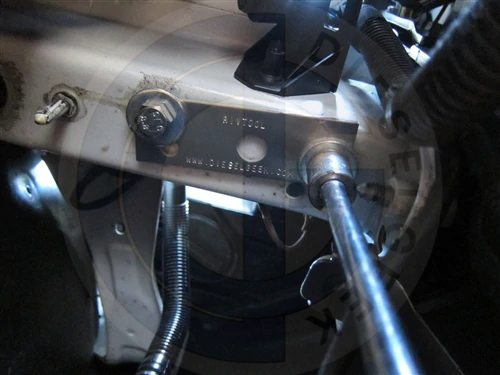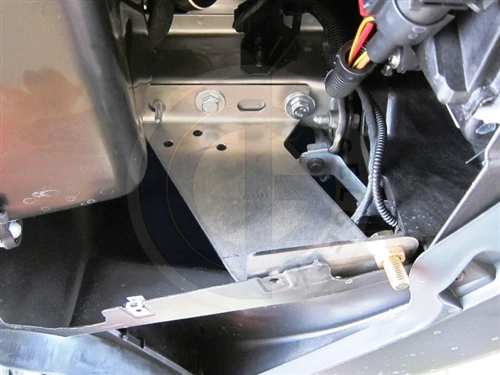 MK6 Panzer Plate for New Body 2011-2014 Jetta SEDAN and 2012-2014 Beetle
Don't get tagged by road debris! Get a Panzer and go forth with protection. Buy some Peace of Mind now before a retread or winter ice chunks take out your thin aluminum oil pan. See first video below for details. The Panzer fits like a glove!

Fits all 2011-2014 MK6 Jetta sedans with TDI diesel and both 2.0T and 2.5L gasoline engines. This kit also fits 2012-2014 Beetle with either the gas engine or TDI diesel. Does not fit Jetta Sportwagen. Jetta Sportwagen uses the standard MK5/MK6 Panzer. 

Note: If you have a MK6 Jetta GLI or Beetle 2.0T with code CPPA (California emissions), you have an air pump which is in the way of the front driver's side Panzer mount. Your engine code is printed on top of the timing cover. ( Click here for a picture of a CCT engine code sticker.) If you have the CPPA engine you can notch your air pump bracket with a hacksaw and then mount it between the Panzer mounting bracket and the frame rail.

Shipping: FedEx Ground shipping to most US addresses will be less than $30.00. Shipping to Canada can be as low as $75 with DHL Worldwide shipping.

Check out our install guide here.