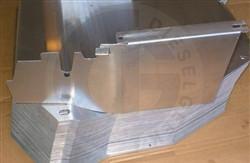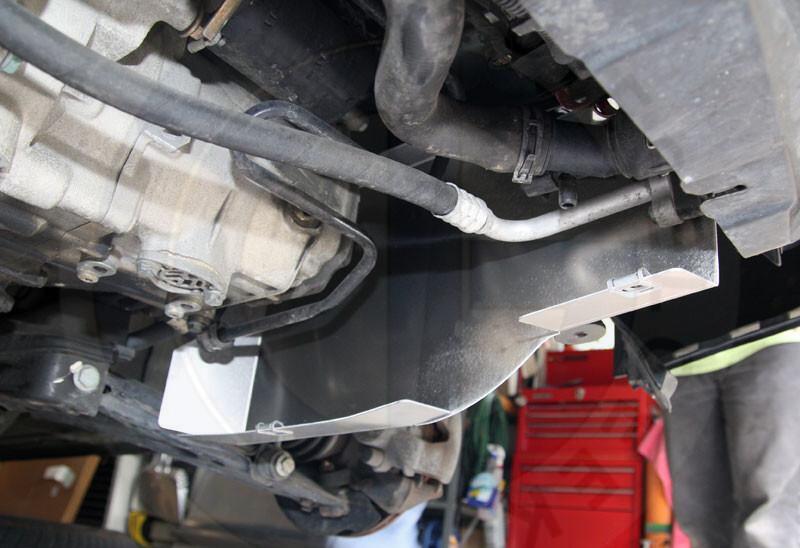 Full Metal Jacket Side Skirt - Driver Side Only!
We offer this FMJ driver side panel for anyone with a 2006-2010 2.5L gas engine New Beetle who wants at least one FMJ aluminum side panel since our passenger side Full Metal Jacket side panel will not fit the 2.5L New Beetles as the 5 cylinder engines are just a little too long. The New Beetle 2.5L gas powered cars will have to use the stock plastic panel on the passenger side which has a VW part number of 1C0 825 250M. Our side panel kit comes with all necessary hardware.

This item is excluded from Flat Rate Shipping. Orders placed with Flat Rate Shipping option will be shipped ground.