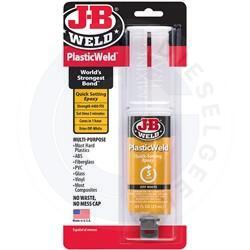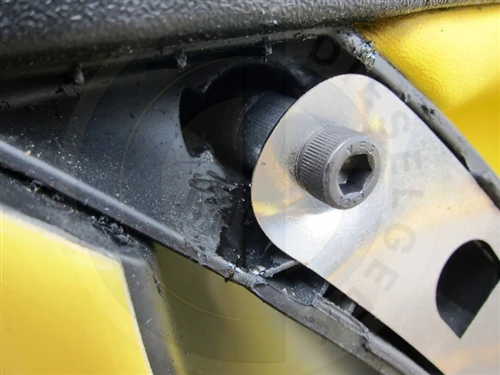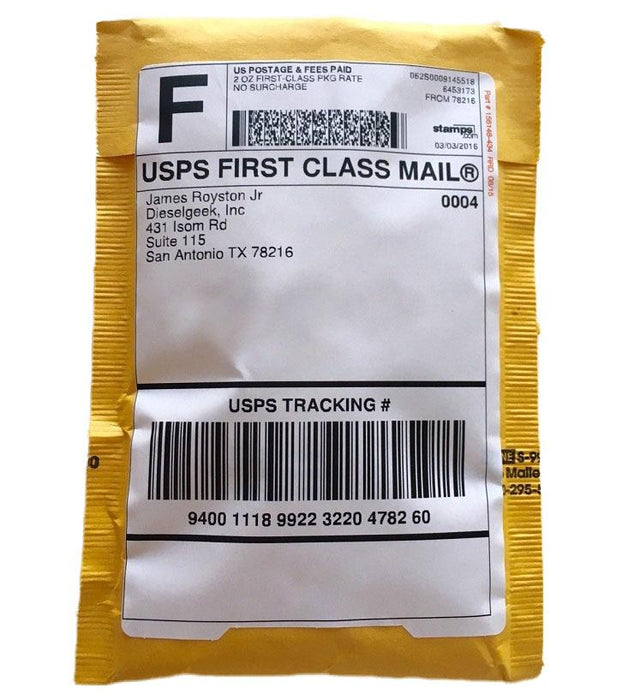 J-B Weld for New Beetle Door Panels
You absolutely need this to fix your New Beetle handle.
J-B Weld has been a favorite for repairs for years. This formulation is specially made for bonding the brittle ABS plastic found in all cracked New Beetle door panels. Using this epoxy with the Beetlebrace is absolutely necessary to complete the New Beetle handle repair. Just squeeze out and mix the two components, wait a few minutes for it to thicken to the consistency of cold honey and then apply to the hidden side of the broken panel and let it set up overnight. The JB-Weld part number is 50132 if you need to buy it locally. Our price will be cheaper, though. One package makes enough epoxy to repair four doors at least.