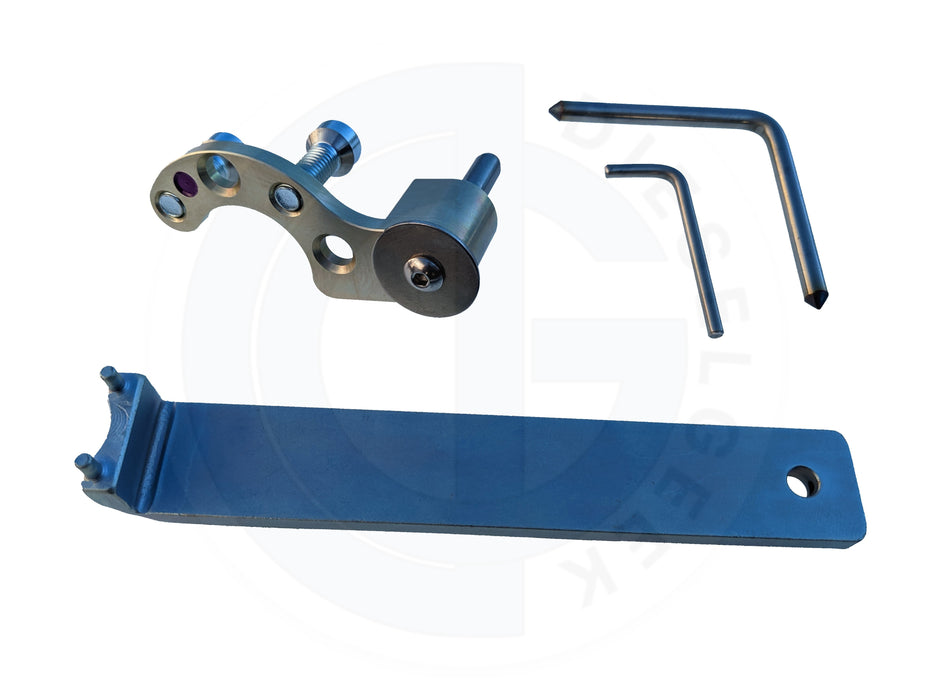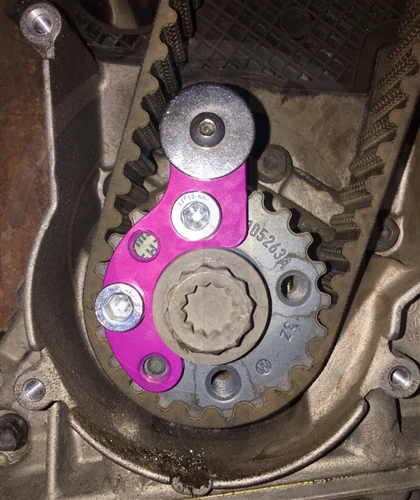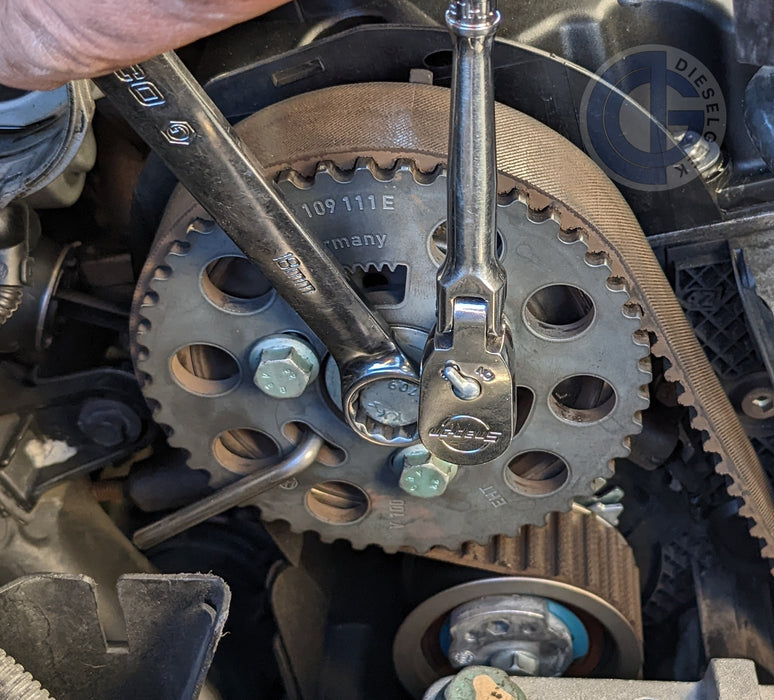 Timing Tool Set for all 2004-2006 TDI engines
Free shipping when purchased with a PD timing belt kit!

Four piece tool kit for changing the timing belt on the 2004-2006 Golf, Jetta, Beetle, and Passat w/ TDI engine. All Golf and New Beetle from 2004, 2005 and 2006 and all 2004 and 2005 Jettas have engine code BEW. The 2004 and 2005 Passat TDI is BHW. The 2005.5 and 2006 Jetta TDI utilized the BRM engine code. These are must have tools for setting proper TDI injection timing! Every component is manufactured in the United States and designed to last a lifetime.


Contents: 
 
Click here for third party timing belt replacement procedure.