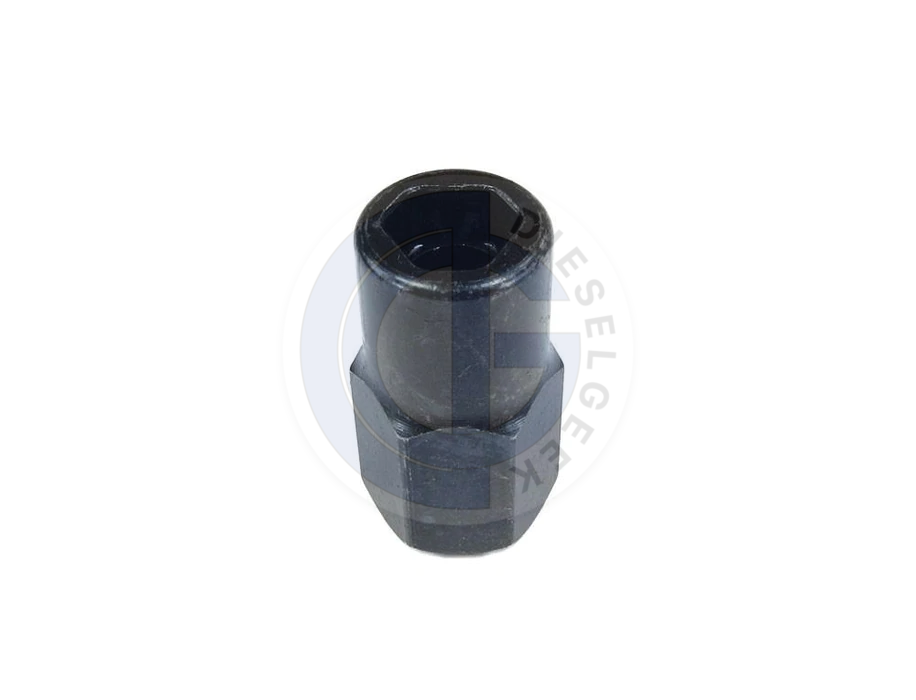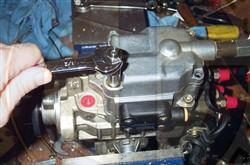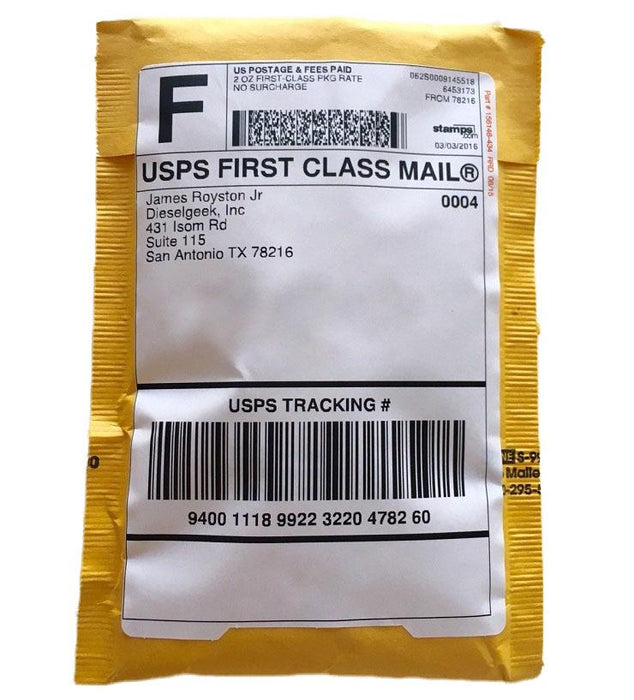 MN3001 Metalnerd Socket for Bosch Triangular Bolt
Replace your TDI injection pump seals or adjust your TDI injection pump timing with this special socket for the anti-tamper screw on all 1996-2003 VW TDI injection pumps. This tool works on all VE type TDI injection pumps worldwide. This socket is required to loosen and tighten the triangular headed anti-tamper screw on the quantity adjuster's top cover as shown in the picture. Use your 1/2" socket or wrench to drive this socket. A 13mm will work in a pinch. 
US shipping: Get free shipping when you order this socket with the Deluxe Injection Pump Seal Kit.  We offer and highly recommend $6.99 FedEx 2 Day shipping on this item alone if you are in any sort of hurry to get it.  Slower US Postal Service shipping is around $3.00.  We ship Monday through Friday from Colorado except on holidays.