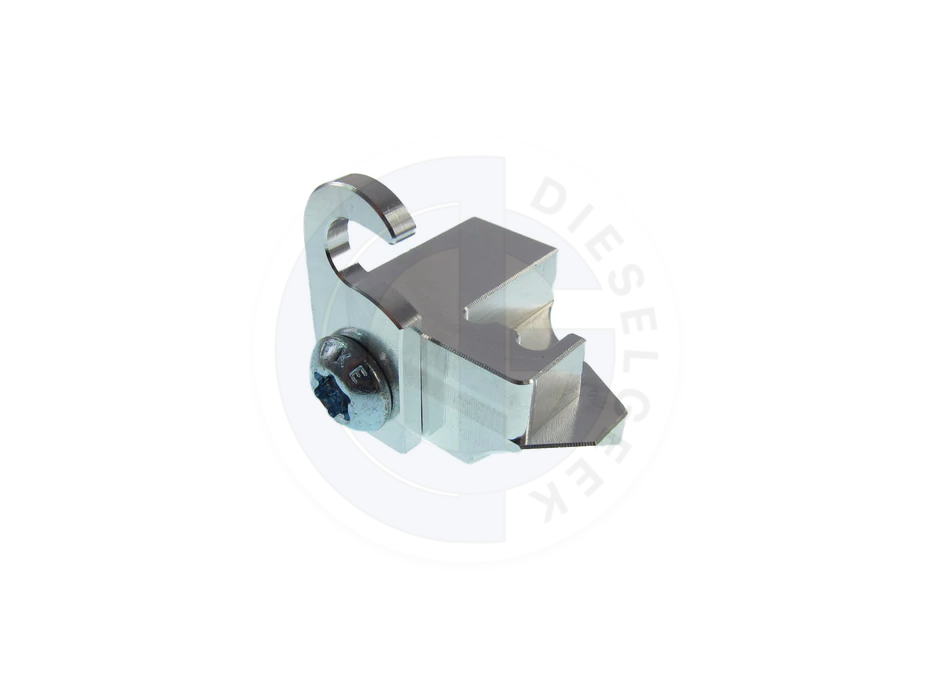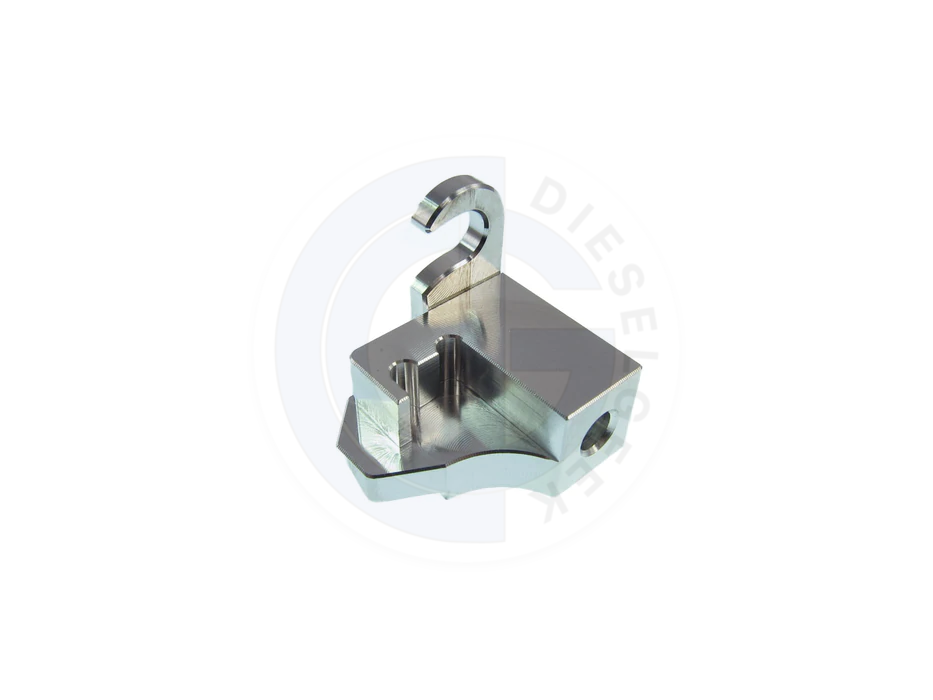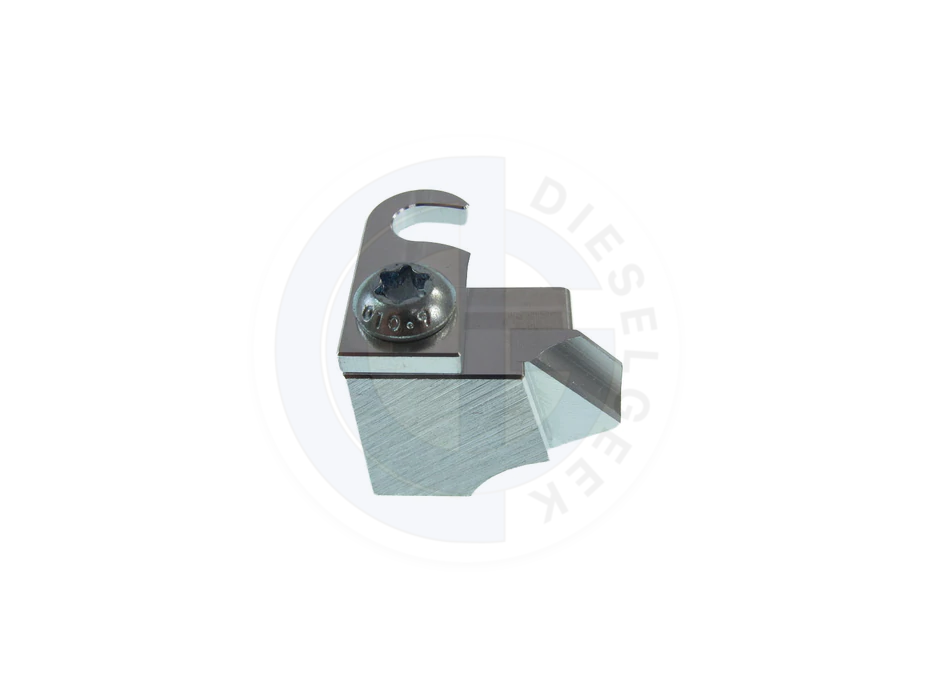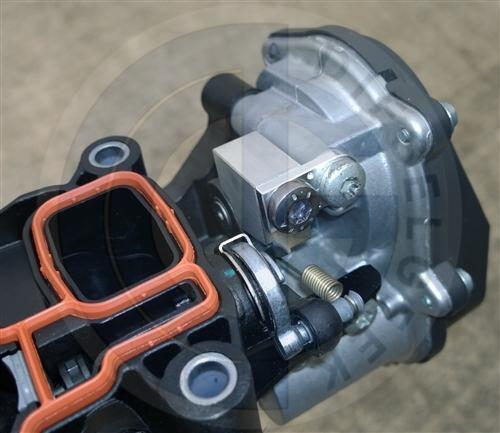 P2015 Code Repair Bracket for 2.0 CR TDI with black plastic manifold 03L 129 711AG
This part is not for cars sold in the US or Canada!
The Common Rail TDI intake manifold fault code P2015 is a very common error seen by thousands of drivers of Volkswagen, Audi, Seat and Skoda cars. The only way to fix this until recently was replacing the whole intake manifold which costs up to 800 Euros for the parts plus labor. Our CNC bracket set was designed to limit the range of motion of the V157 flapper motor (03L 129 086 V120) to the exact same range as when your intake manifold was new. This eliminates the possibility for the mechanism to go out of range which is the cause of the P2015 error. Our repair kit may also clear P2008 error codes.

International shipping: We ship these repair brackets via 2-4 day FedEx International Priority® Envelope service only. FedEx requires local taxes and/or brokerage fees to be paid upon delivery.

Install: In the past, we have recommended that you remove the intake manifold to install this bracket as the first video below shows. Recently, we have had a dozen or so customers install the bracket on the manifold while the manifold was mounted to the engine. This saves a lot of time, money and risk since you don't have to open and remove the fuel lines to do it this way. Since we do not have this manifold in the US we have not been able to perform the repair ourselves on a manifold mounted to an engine. We do have a basic rundown of what you would need to do in the second video below. We are including a modified top plate with a notched hook in it so that you can install the part on a manifold that has not been removed.

Tools Required: After you remove the intake manifold you will need a T30 Torx screwdriver or socket to install this part. If the bracket set does not clear the code then it will likely be necessary to scan the car with VCDS to help us diagnose the source of your issue. Click here for third party intake manifold removal procedure for the aluminum type manifold.

P2015 - 000 - Implausible Signal - MIL ON

This bracket fits black plastic intake manifold 03L 129 711AG found ONLY OUTSIDE of the United States and Canada on 2.0 liter four cylinder diesel engines.(see third picture above) Not for V6 TDI or the gasoline 2.0TFSI engine. If your car was purchased in the US or Canada then you have the aluminum manifold and cannot use this version of the bracket. Likewise, if you are outside of the US or Canada and have the much more common aluminum intake manifold then you need the P2015 repair bracketinstead.