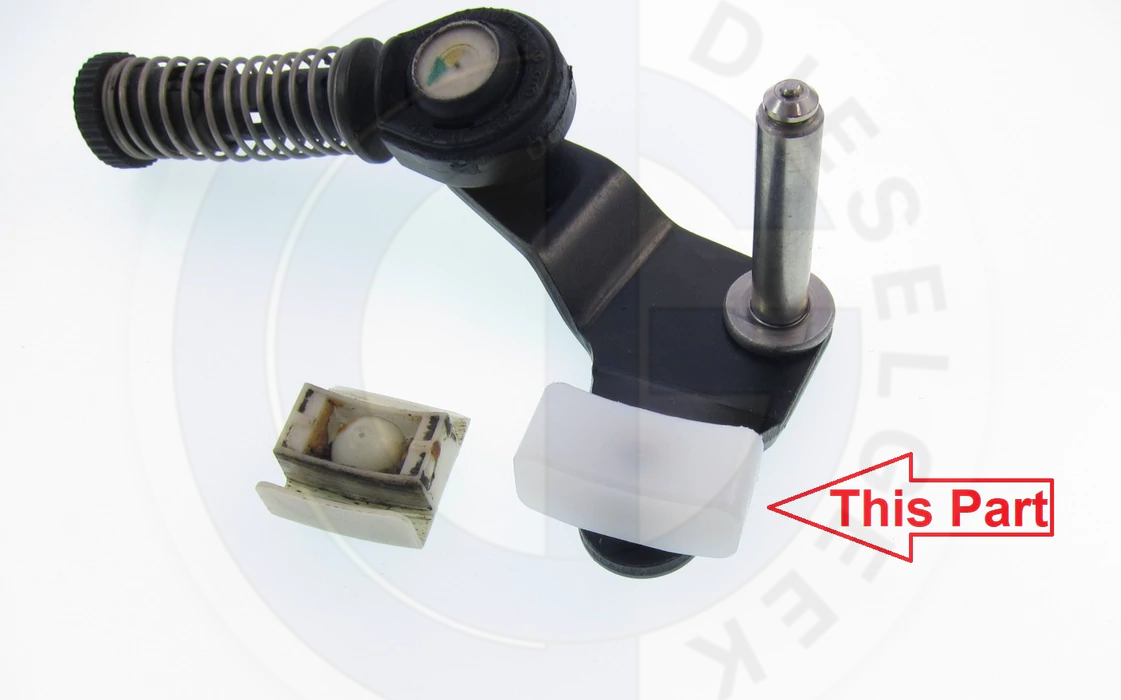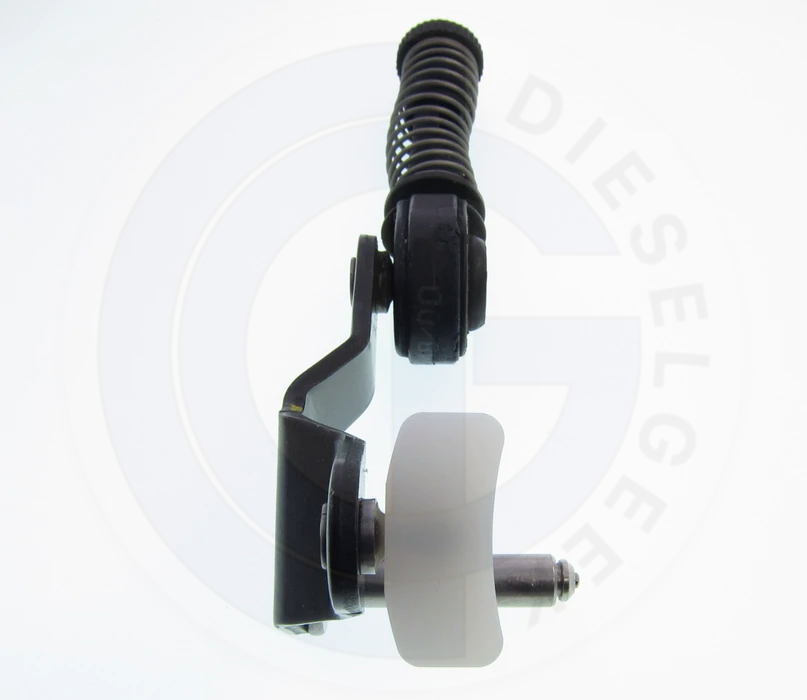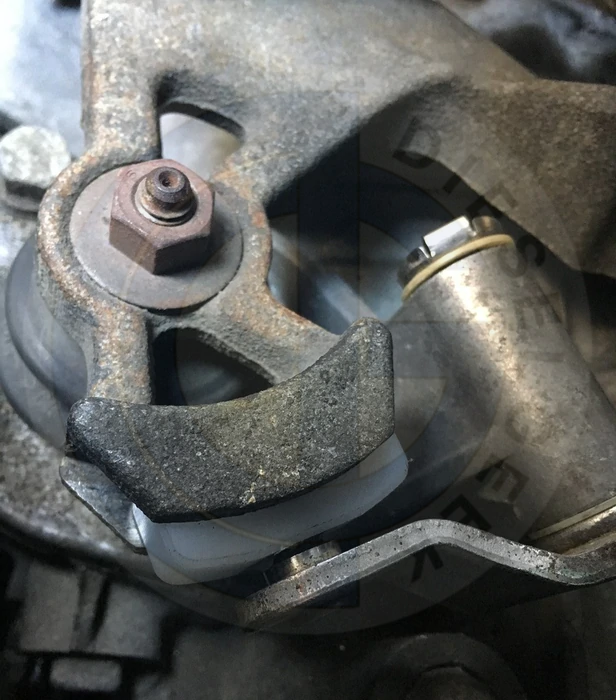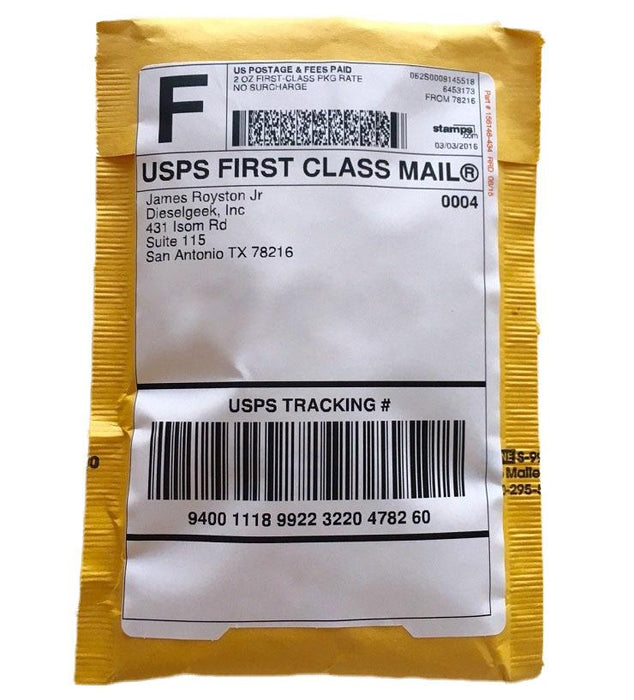 Finally there is a high performance replacement for your stock slider or "friction piece" as VW calls it. Our CNC machined slider snaps onto your stock side to side bell crank's 10mm ball with a very gratifying SNAP! The tolerances on the Super Slider are so tight that there is no slop whatsoever between the 10mm ball and the groove in the front to back shift lever it slides into. This part will take out all of the side to side slop in the union between the front to back and side to side shift bracket. The Super Slider was made in the USA on American machines and is guaranteed to last forever, too! Fits all 2000 through 2007 MK4 and MK5 stock VAG five speed or six speed shifters including other manufacturer's short shift kits (All with a metal bell crank, not plastic). This includes the Audi TT Mk1. We have the 11mm Super Slider for 2008-2020 plastic bell cranks here. Does not fit the Dieselgeek Sigma Shifter as our shifters are equipped with custom high performance sliders. Please note: The Sigma Short Shifter comes with it's own special slider so you cannot use the Super Slider with a Sigma Shifter.
US shipping: Get free FedEx 2nd day shipping when you order this kit with the Deluxe Mk4 Shifter Bushing Kit!  We offer and highly recommend $7.99 FedEx 2 Day shipping on this item alone if you are in any sort of hurry to get it.  Slower US Postal Service shipping is around $3.00.  We ship Monday through Friday from Colorado except on holidays.   
International shipping:  USPS shipping is currently suspended due to system backlogs. In these uncertain times we offer the slightly more expensive but much faster FedEx International Economy® service. FedEx will likely collect local taxes upon delivery.  Also, for Canada, the new USMCA trade agreement will reduce taxes and duties on this item.