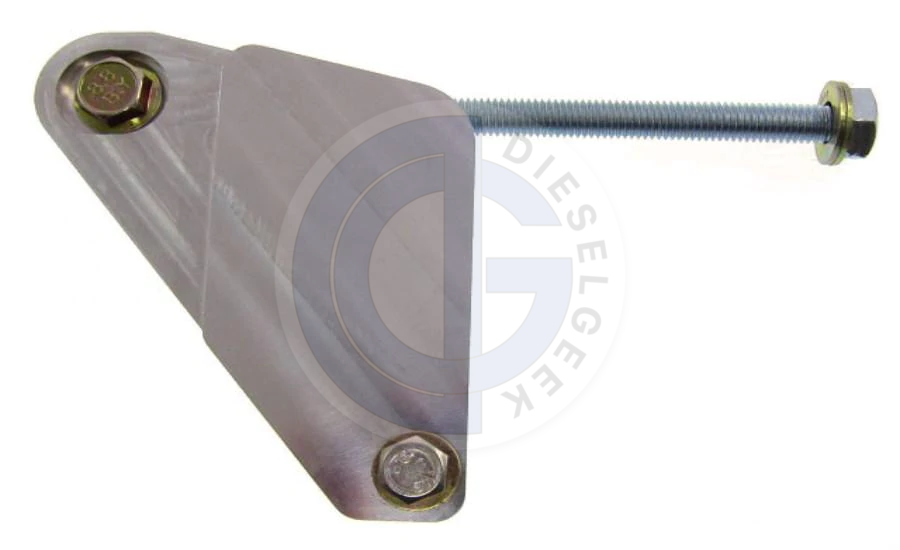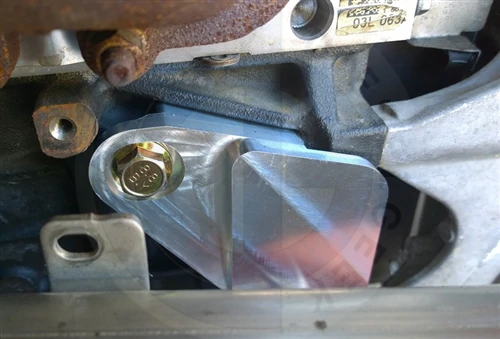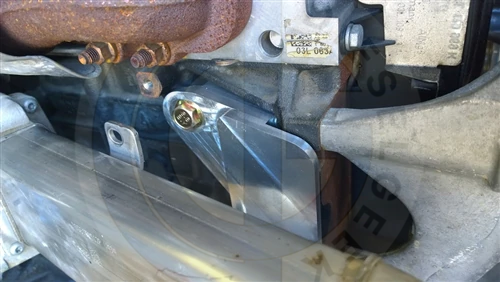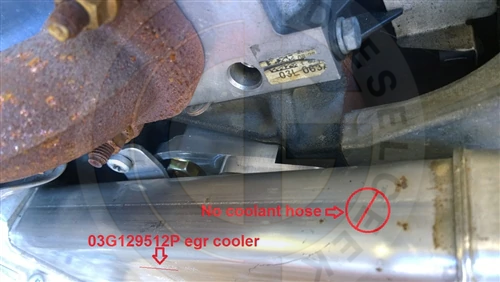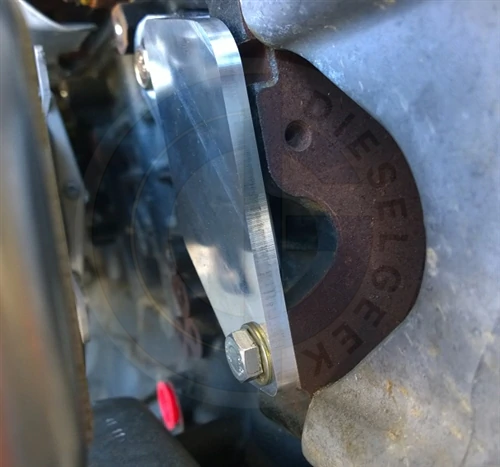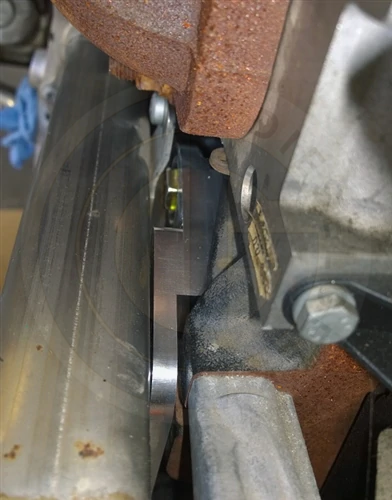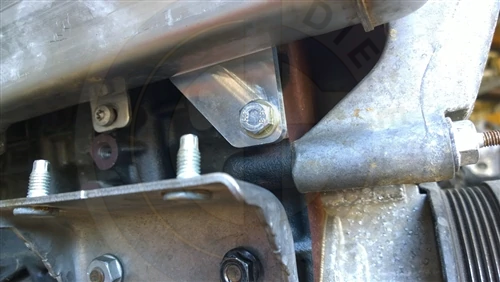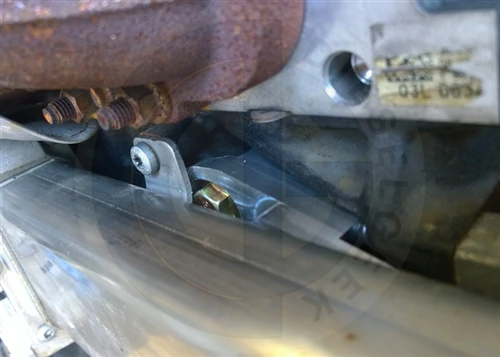 VanGogh Broken VW Engine Block Fix Kit for Common Rail TDI engines
Finally, the VanGogh block repair kit for the Common Rail TDI is here. Fits all Volkswagen Common Rail 2.0 diesel engines from 2009-2014 in the US and Canada. May also fit euro 2,0 CR engines in VW, Audi, Seat, and Skoda using the rectangular North American-spec EGR cooler with part number 03G 131 512P or 512AF. We only guarantee fitment with the rectangular EGR cooler with those part numbers. If you are outside of US or Canada and have a round EGR cooler you can send us pictures and we can determine if the bracket will fit. If you are in the US or Canada then this part will fit your engine.
US Shipping:  We offer FedEx 2nd Day for just $7.99 and it will deliver on Saturdays, too! Overnight delivery is available as well.  We ship Monday through Friday from Colorado.

International shipping:  In these uncertain times we offer the slightly more expensive but much faster FedEx International Economy® service. FedEx will likely collect local taxes upon delivery. USPS shipping is currently suspended due to USPS system backlogs.  Also, for Canada, the new USMCA trade agreement will reduce taxes and duties on this item.