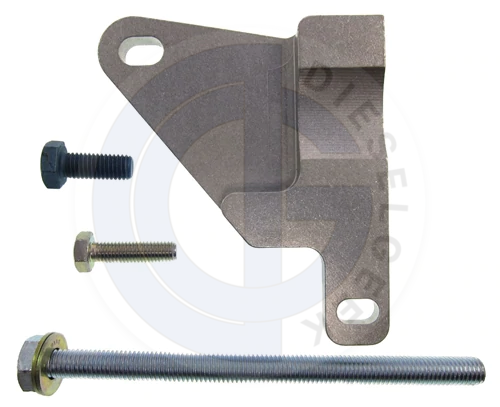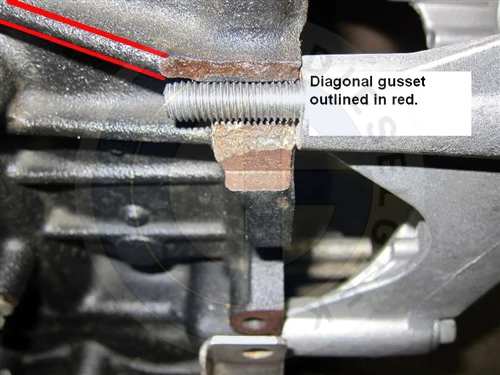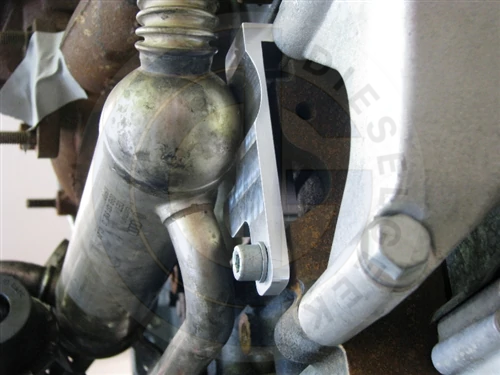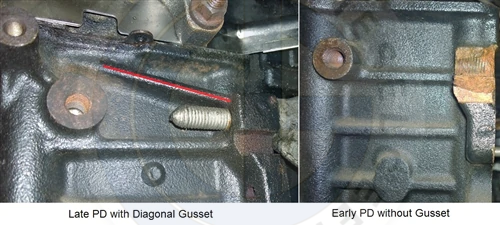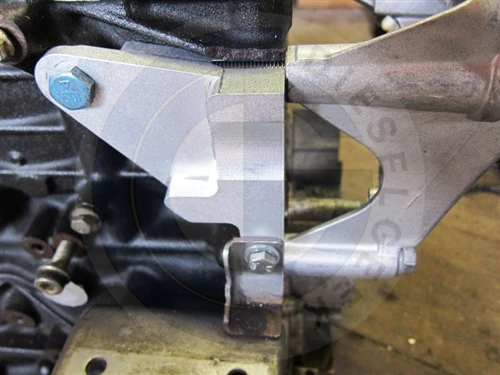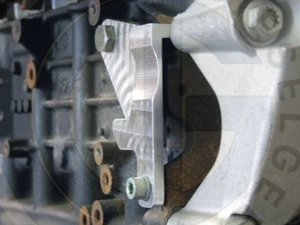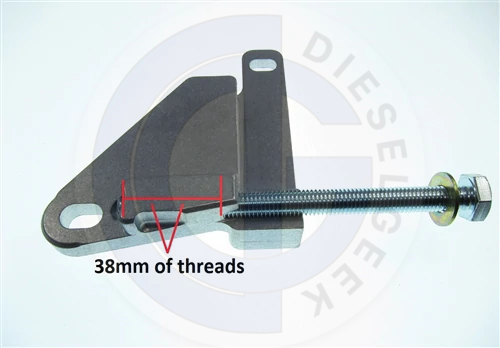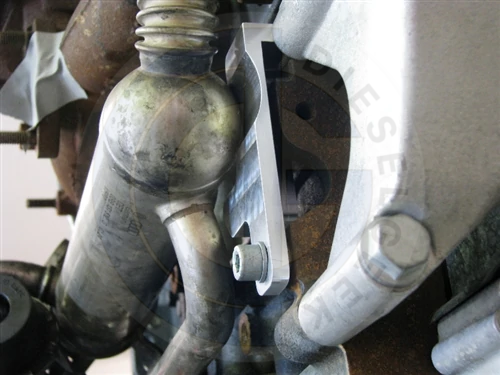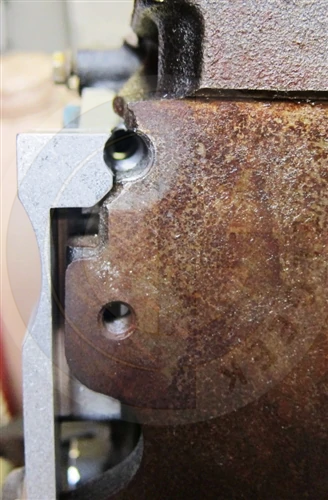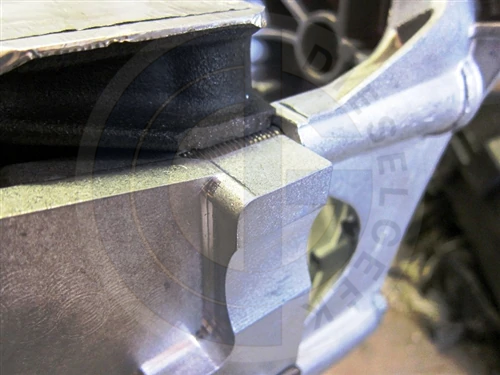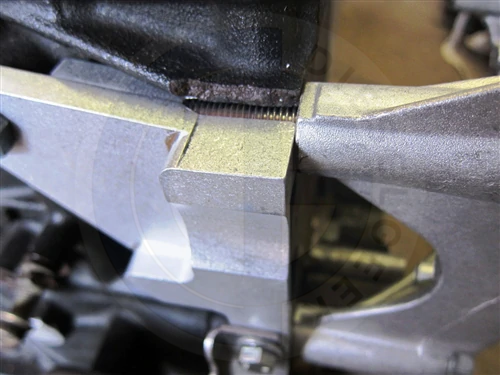 VanGogh Broken VW Engine Block Fix Kit for MK5 BRM TDI and late Euro Spec PD TDI
The 2005.5-2006 MK5 Jetta TDI BRM engine mount fix bracket provides a secure point to attach your engine mount bracket after the cast iron mounting ear breaks off. On North American BRM engines, installation of this part requires that you first remove the EGR cooler (you reinstall the EGR cooler after the fix bracket has been installed). On some cars, if the original ultra-low profile EGR cooler has part number 03G 131 512S, it will not fit back onto engine with the VanGogh bracket installed. If this is the case you will need to replace your old and likely leaking TDI EGR cooler with the newest part number 03G 131 512AD from either your local VW dealer an online seller or Ebay. This cooler and all others sit further away from the engine block. If you Google it you can find it for a reasonable price. Kit comes with all hardware to attach the VanGogh bracket to the engine.
US Shipping:  We offer FedEx 2nd Day for just $7.99 and it will deliver on Saturdays, too! Overnight delivery is available as well.  We ship Monday through Friday from Colorado.

International shipping:  In these uncertain times we offer the slightly more expensive but much faster FedEx International Economy® service. FedEx will likely collect local taxes upon delivery. USPS shipping is currently suspended due to USPS system backlogs.  Also, for Canada, the new USMCA trade agreement will reduce taxes and duties on this item.
For our customers outside of North America: This bracket also fixes later European-spec Pumpe Düse TDI or "PD" engines with codes BLS, BMP, BMM, BMN, BMR, BXE, BVV, BXF, BKC, BKP, and the non turbo BST. For other engine codes to determine whether this bracket will fit your euro-spec TDI engine you must physically check whether your engine block has the diagonal gusset as shown in the second picture on the left. This BRM VanGogh bracket only fits TDI engines with the diagonal gusset. If you have a PD engine and the diagonal gusset is not present on your engine block you will use the ALH and BEW VanGogh.