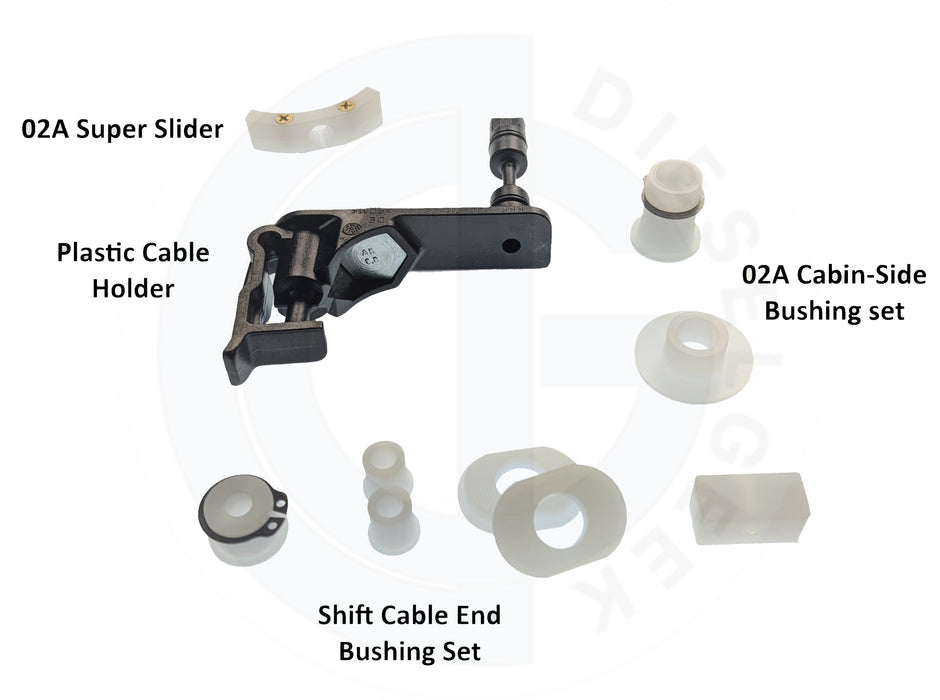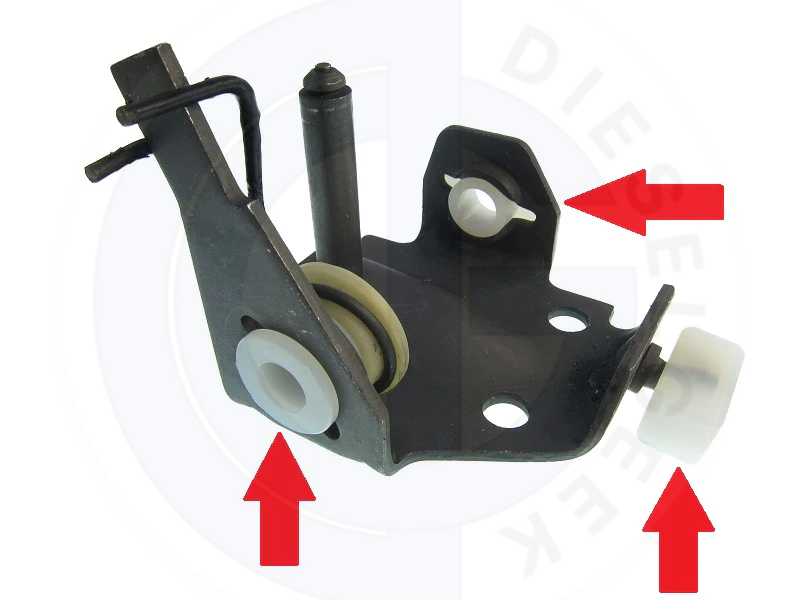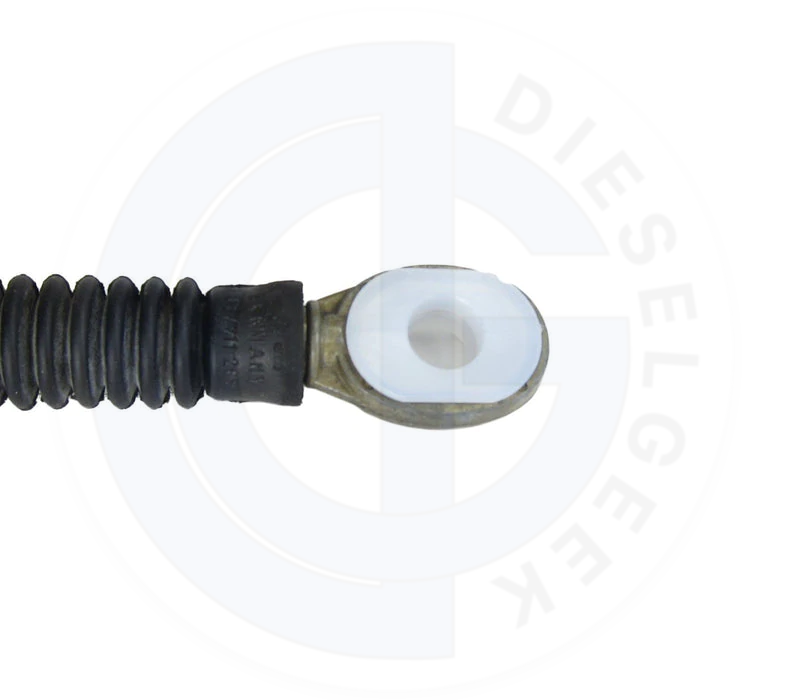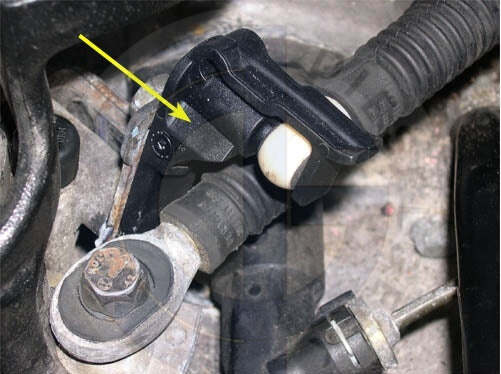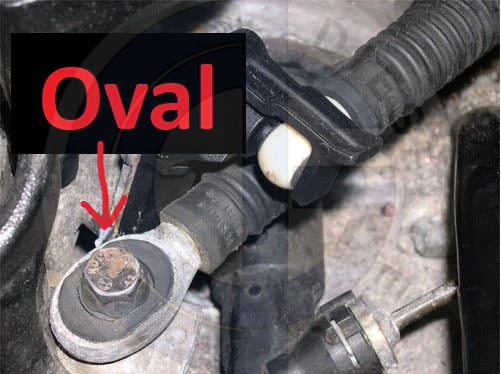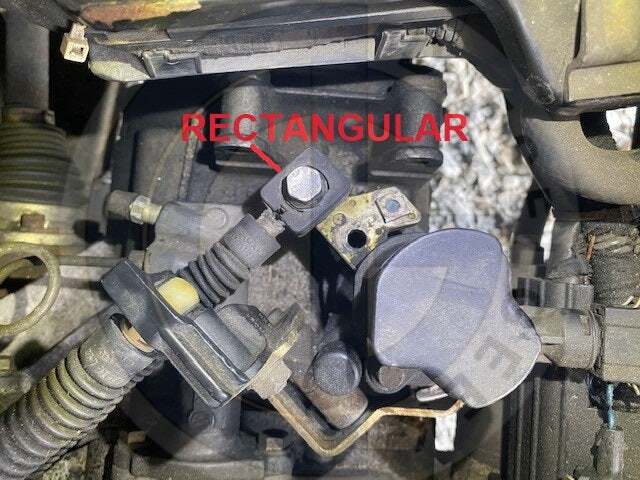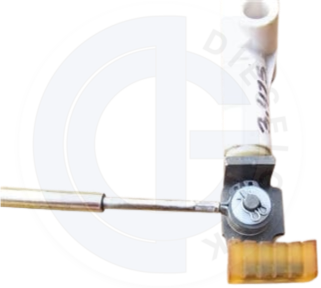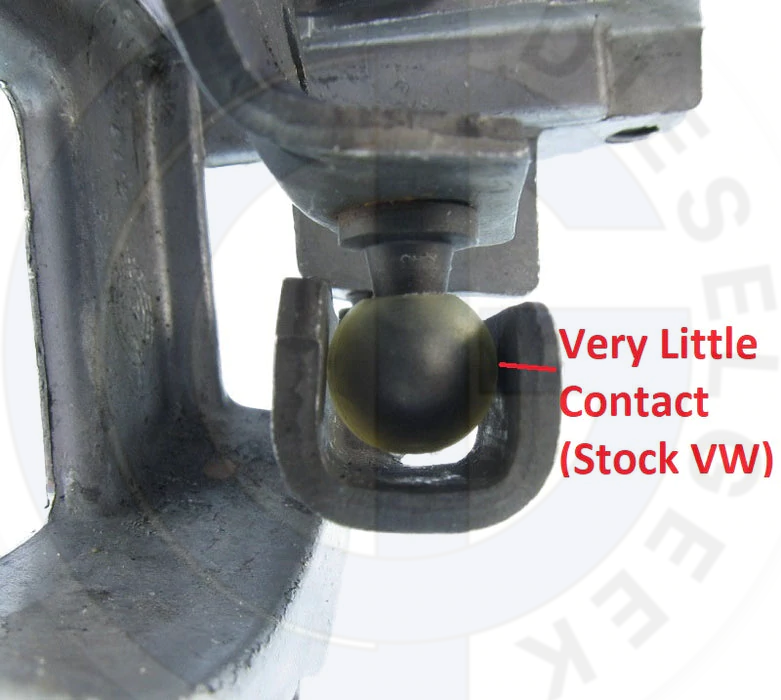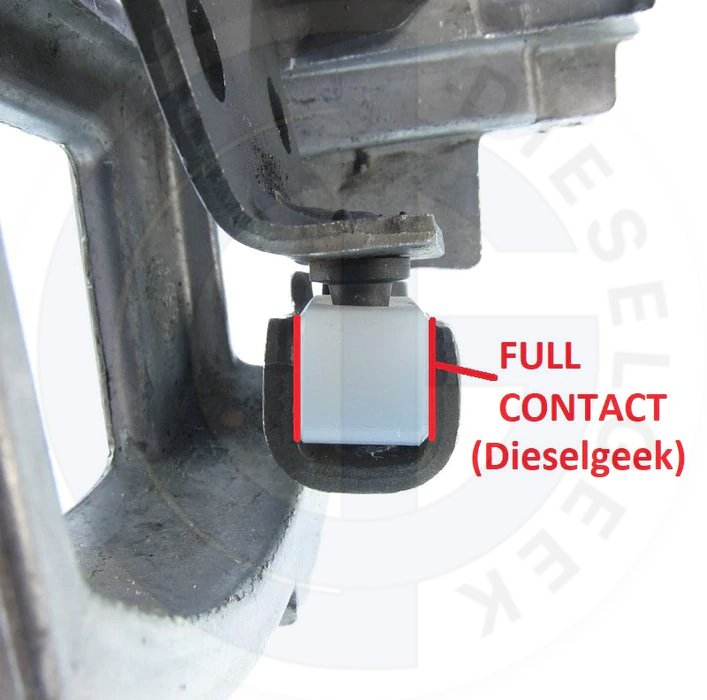 Now offering a Deluxe Bushing kit for MK3, B4 Passat, Corrado and Early MK4/ New Beetle! 
Free Fedex 2-day Shipping!
Everything you need to make your 02A transmission vehicle shift better than it ever has before! This kit includes these four products: 02A Cabin Side Bushing set , 02A Cable End Bushing set, 02A Super Slider, and a Plastic Cable Holder 1J0 711 256 from our local VW dealer. This kit saves time by being able to do everything all at once, so there is no going back in when one of the other spongy OEM bushings fail. This also saves over $20 compared to buying each kit individually when shipping is considered.
These VW replacement bushings are made in the USA on a CNC mill and lathe with high grade Delrin and UHMW polyethylene and are guaranteed for as long as you own the  car! Each piece was designed with precision in mind exact inner bushing diameter, thicker flanges and larger surface areas to dial out slop found in even the brand new stock replacement parts. 
We also include a brand new Plastic Cable holder to make sure you have everything you need when installing this kit!  On 1992 -1999 cable shift VW, Audi, Seat and Skoda cars, the cable holder is one of the weak links in the shift linkage. When they get about 10 years old they tend to get very brittle and develop a hairline crack that makes it harder and harder to get reverse and first gear. The part number on the actual part is 1J0 711 260 but the actual number as per VW is 1J0 711 256.  
*Early 02A cars such as the 1989-1993 Corrado, Golf VR6, and Passat were equipped with rectangular-headed front to back cables (see last picture). We have bushings for these rectangular-headed cables. If you have a car with a Rectangular headed front/back cable end then you must pick that option in the dropdown menu to the right. (The kit costs $6.00 more due to lower production numbers.)

Fits the following cars:
1993-1995 VW Corrado 
1993-1997 VW Passat 
1993-1999 VW Jetta GLX VR6
1993-1999 VW Golf, Jetta, and Vento TDI
1993-1999 VW Golf and GTI VR6 
1998-1999 VW New Beetle
1997-1999 VW MK4 Golf, GTI and Jetta
1996-2003 VW Caddy TDI
1997-1998 Audi A3
1997-1999 Seat Ibiza TDI
1992-1999 Seat Toledo TDI
1997-1999 Seat Cordoba TDI
1997-2000 Skoda Octavia
US shipping: Free Fedex 2-day Shipping in the continental USA
International shipping:  USPS shipping is currently suspended due to their system backlogs. In these uncertain times we recommend the slightly more expensive but much faster FedEx International Economy® service. FedEx will likely collect local taxes upon delivery.  Also, for Canada, the new USMCA trade agreement will reduce taxes and duties on this item.