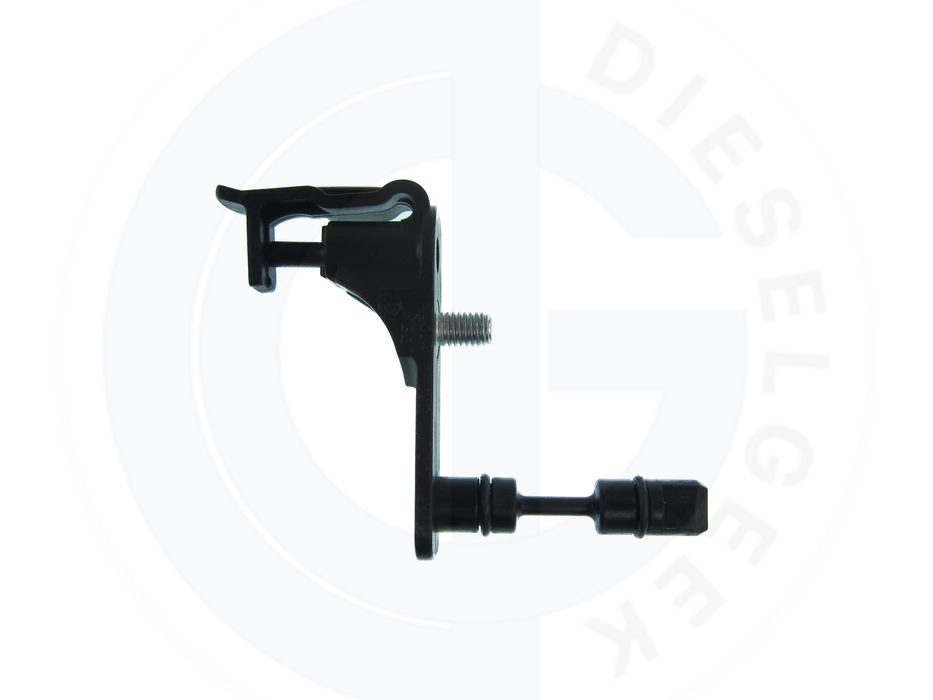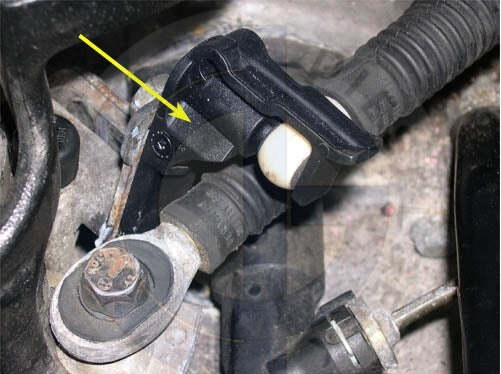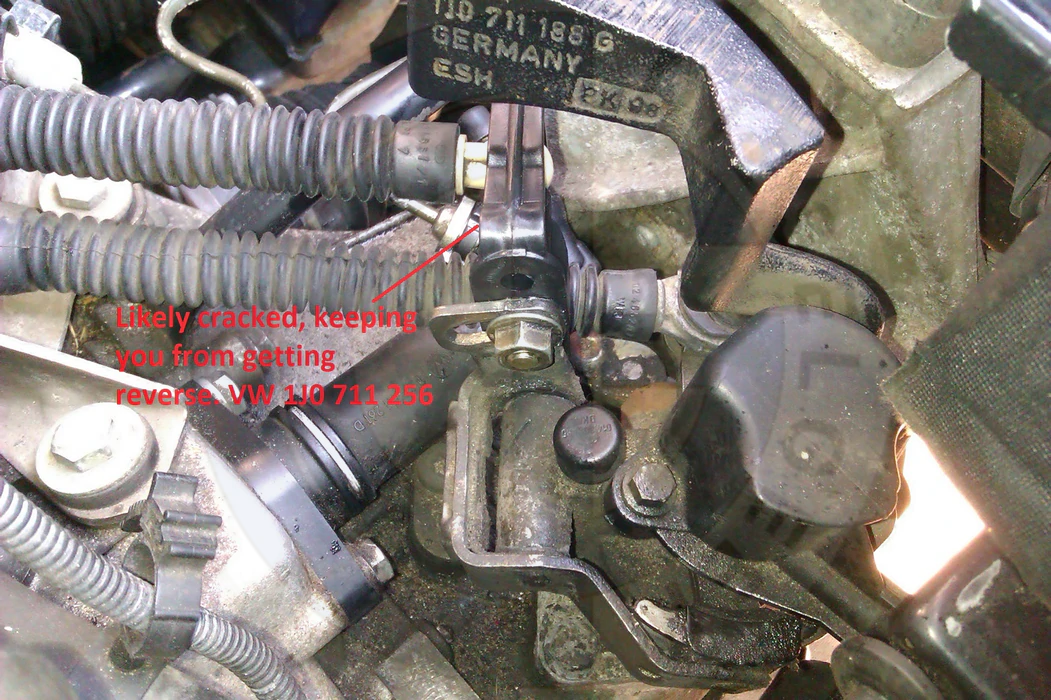 02A Plastic Cable Holder 1J0 711 256
 The plastic shift cable holders on 1992 -1999 cable shift VW, Audi, Seat and Skoda cars are one of the weak links in the shift linkage. When they get about 10 years old they tend to get very brittle and develop a hairline crack that makes it harder and harder to get reverse and first gear. Also, the battery is usually mounted directly above this part in the engine bay and if the battery has ever leaked acid onto the cable holder that will greatly hastens the cable holder's demise. Get a new cable holder now before you get locked out of reverse! This factory cable holder purchased from our local VW dealer. The part number on the actual part is 1J0 711 260 but the actual number as per VW is 1J0 711 256. 
Fits the following cars: 

1993-1995 VW Corrado 
1993-1997 VW Passat 
1993-1999 VW Jetta GLX VR6
1993-1999 VW Golf, Jetta, and Vento TDI
1993-1999 VW Golf and GTI VR6 
1998-1999 VW New Beetle
1997-1999 VW MK4 Golf, GTI and Jetta
1996-2003 VW Caddy TDI
1997-1998 Audi A3
1997-1999 Seat Ibiza TDI
1992-1999 Seat Toledo TDI
1997-1999 Seat Cordoba TDI
1997-2000 Skoda Octavia
US shipping: Get free FedEx 2nd day shipping when you order this part along with all three 02A bushing sets!  We offer $7.99 FedEx 2nd Day shipping on this item alone.  US Postal Service shipping is around $3.00.  We ship Monday through Friday from Colorado except on holidays.  
International shipping:  USPS shipping is currently suspended due to their system backlogs. In these uncertain times we recommend the slightly more expensive but much faster FedEx International Economy® service. FedEx will likely collect local taxes upon delivery.  Also, for Canada, the new USMCA trade agreement will reduce taxes and duties on this item.