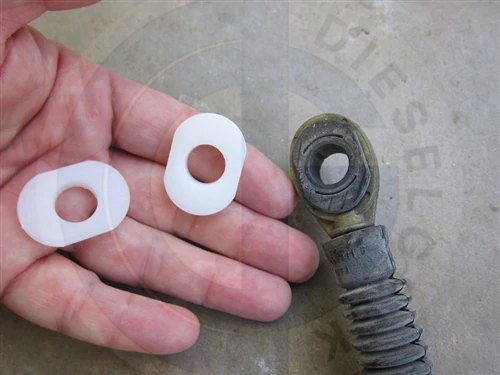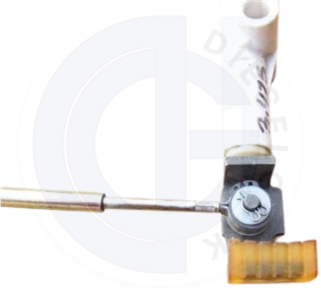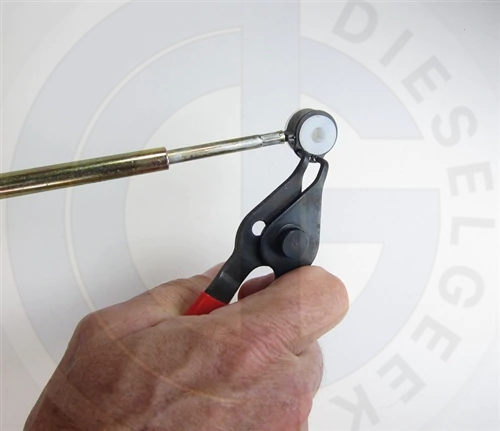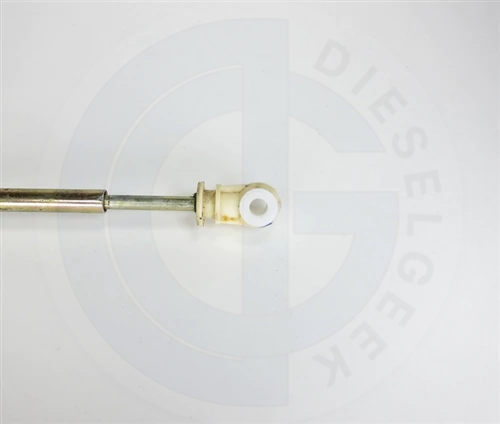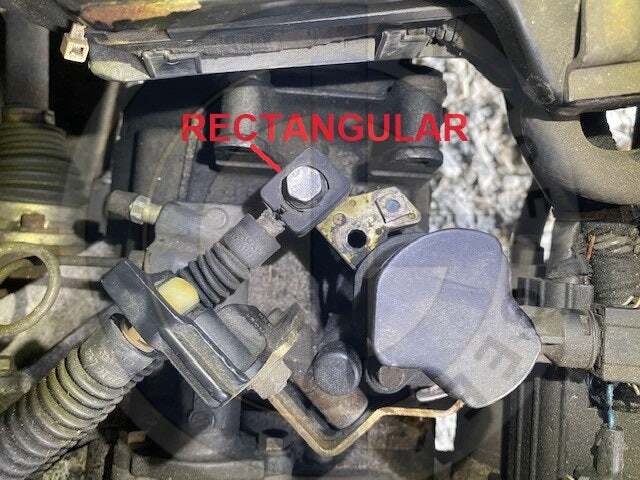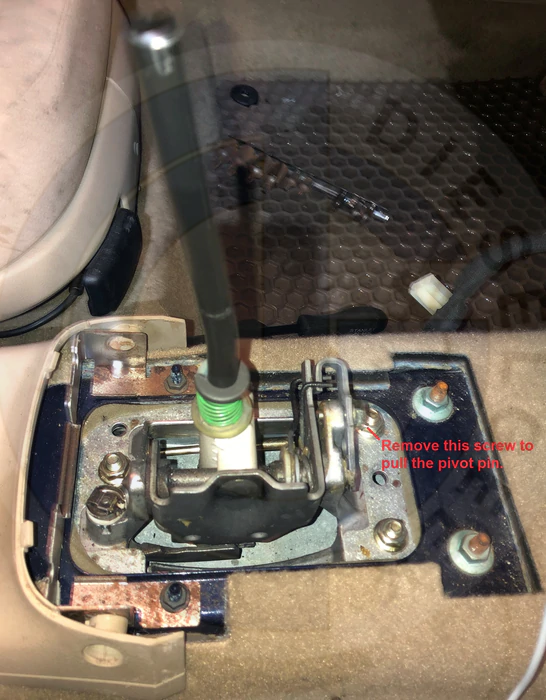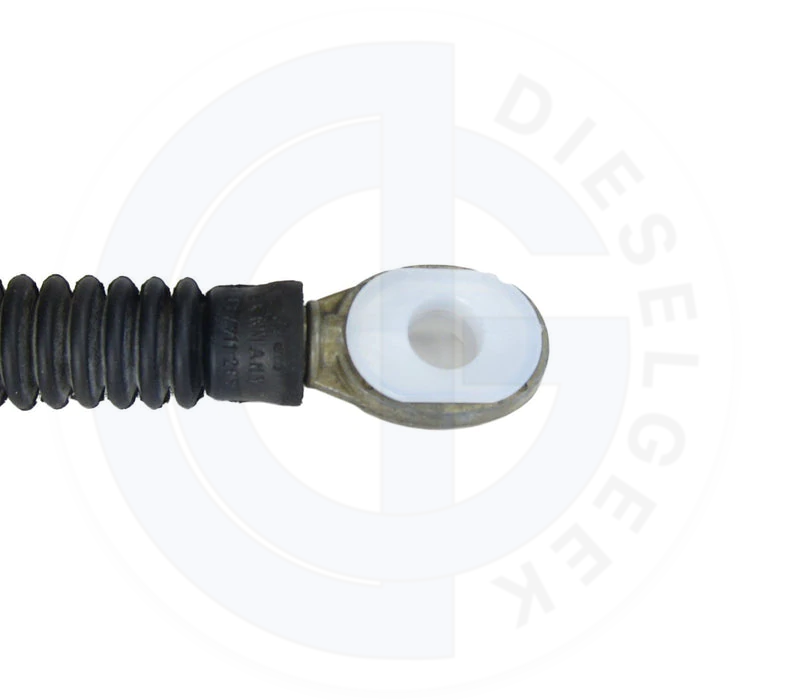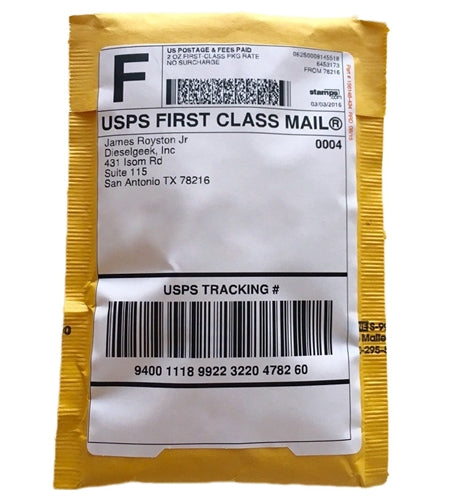 02A Shift Cable End Bushing Set for 1989 - 1999 MK3 and MK4 cars
In stock!
Get in gear!
We have your high performance cable end bushings for the cable shift 02A transmissions used from 1989-1999. Don't replace those shift cables, just replace the bushings! Guaranteed for as long as you own your car!  Cars with cable shift transmission include the Golf and Jetta VR6 and TDI models. These VW replacement bushings are made of both high grade Delrin and UHMW polyethylene and replaces the spongy black rubber bushings for both shift cables. Price is for a full set of bushings for one vehicle which assumes your early 90's car had the oval-headed cable end*  Made in the USA on US-made machinery.
*Early 02A cars such as the 1989-1993 Corrado, Golf VR6 and Passat were equipped with rectangular-headed front to back cables (see last picture). We have bushings for these rectangular-headed cables. If you have a car with a Rectangular headed front/back cable end then you must pick that option in the dropdown menu to the right. (The kit costs $6.00 more due to lower production numbers.)

Fits the following cars:

1989-1995 VW Corrado 
1990-1997 VW Passat 
1993-1999 VW Jetta GLX VR6
1991-1999 VW Golf, Jetta, and Vento TDI
1991-1999 VW Golf and GTI VR6 
1998-1999 VW New Beetle
1997-1999 VW MK4 Golf, GTI and Jetta
1996-2003 VW Caddy TDI
1997-1998 Audi A3
1997-1999 Seat Ibiza TDI
1992-1999 Seat Toledo TDI
1997-1999 Seat Cordoba TDI
1997-2000 Skoda Octavia
US shipping: Get free FedEx 2nd day shipping when you order this kit with the other two other 02A bushing sets!  We offer and highly recommend $7.99 FedEx 2 Day shipping on this item if you are in any sort of hurry to get it.  Slower US Postal Service shipping is around $3.00.  We ship Monday through Friday from Colorado except on holidays.  
International shipping:  USPS shipping is currently suspended due to their system backlogs. In these uncertain times we recommend the slightly more expensive but much faster FedEx International Economy® service. FedEx will likely collect local taxes upon delivery.  Also, for Canada, the new USMCA trade agreement will reduce taxes and duties on this item.
Install: These parts install without dropping the exhaust and shift box. If you remove the plastic center console inside the car you will see how to extract the shifter from the center tunnel from the top. You will need circlip pliers to install the front to back bushing inside the cabin. See first video for an overview on accessing these bushings.  For the bushings on the transmission end please watch the second video below.