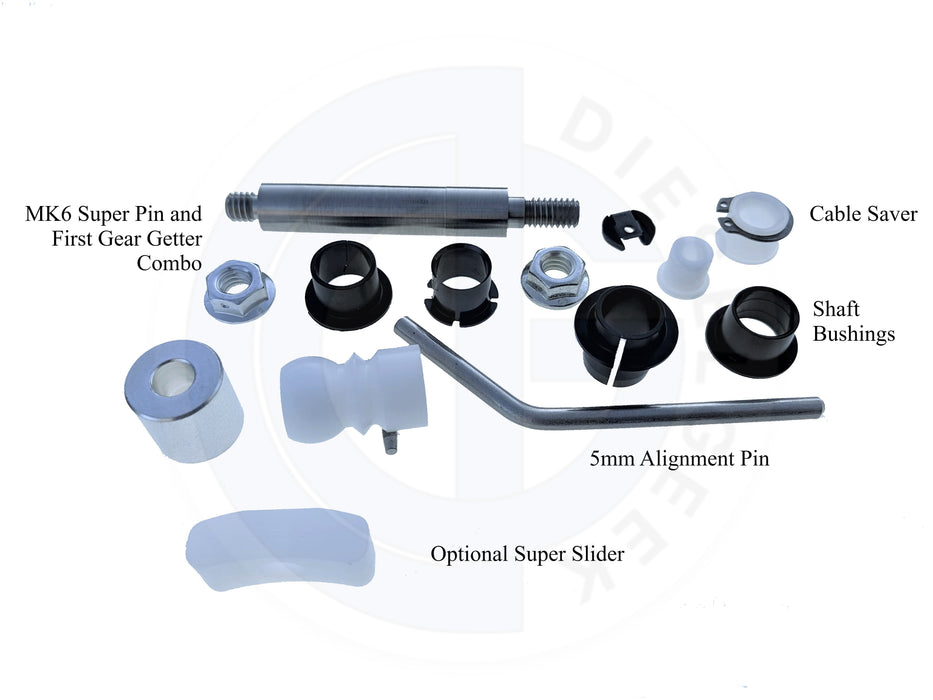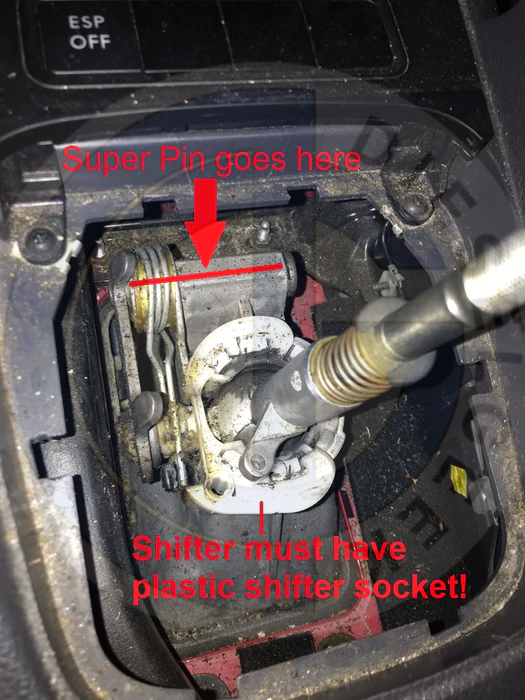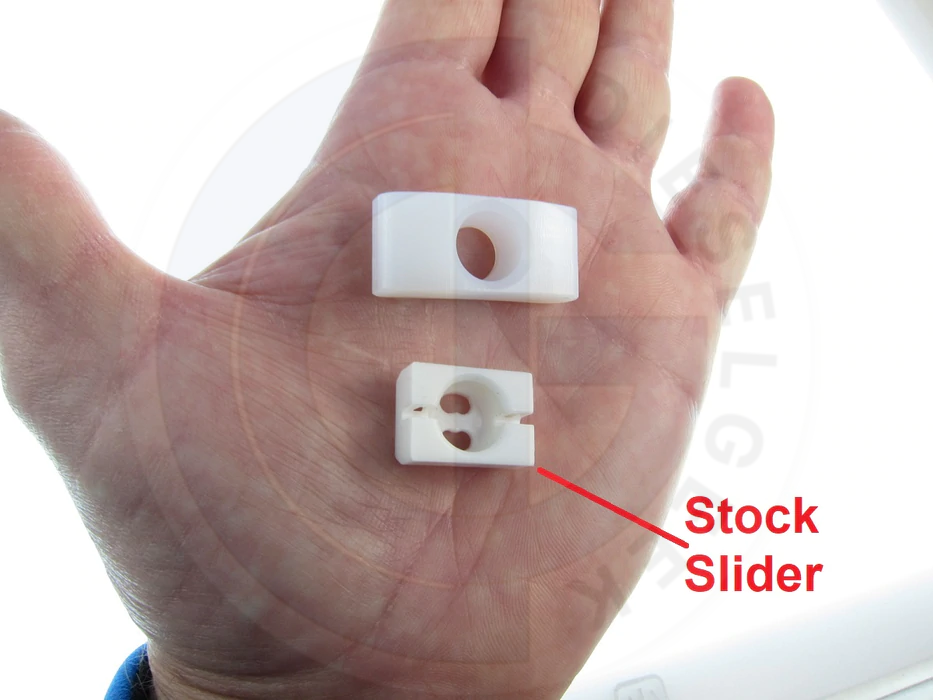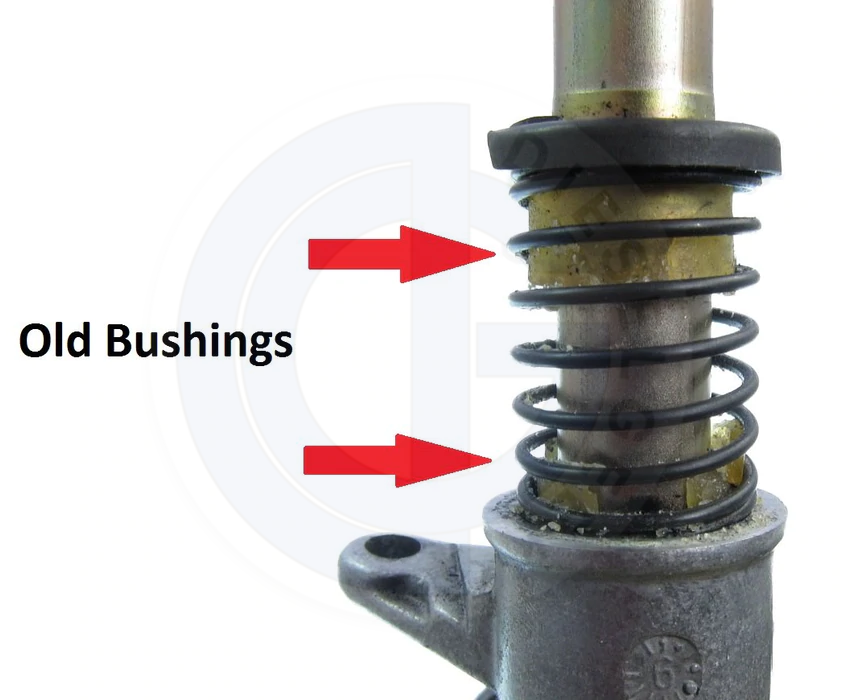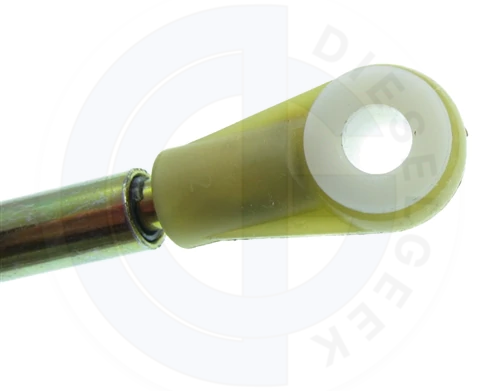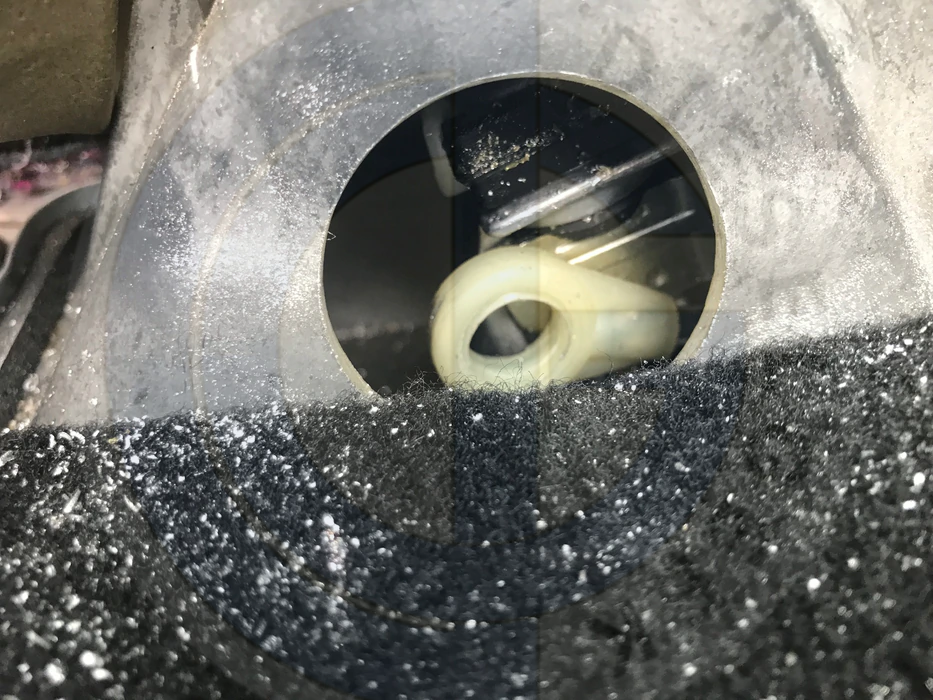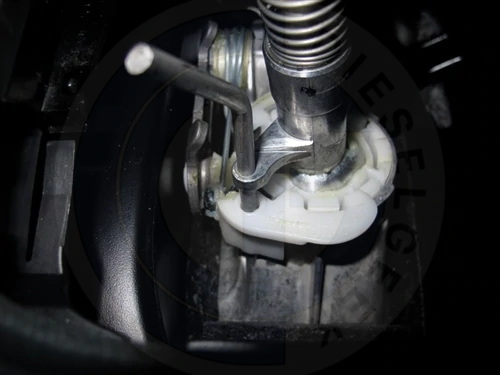 Deluxe Shifter Bushing kit for 2008+ MK5 and Mk6 vehicles
The Most Important Shifter Improvement for MK5 and MK6 Volkswagens.

  Make your MK5, MK6, Volkswagen, Audi, Seat or Skoda shifter good and tight again with our replacement bushing set! These cars are getting older and rowing through the gears isn't as crisp as it used to be. This is primarily due to degradation of the spongy rubber bushings used in the shifter linkage. We address wear and factory design compromises with our precision machined Delrin and stainless steel linkage components. Save time and money by picking up high performance replacements for all the 'usual suspects' on the late MK5 and MK6 cabin shifters in one convenient kit! This kit includes these four products: 
  Additionally we highly recommend the Super Slider if you're using a stock style shifter at the engine compartment end of the linkage. The Super Slider dials out addition slop and unlocks free Fedex 2-day shipping; select it using the drop down menu. (Skip the Super Slider if you have our Sigma Short Shifter; the Sigma includes it's own special slider.)
Important note: Due to the bonded construction of the front to back cable end, the larger front to back cable bushing contained in this kit should only be used when the original cable end bushing has gone bad. The reason for this is that the original bushing is co-molded and bonded to the plastic cable end. Unless it has already started going bad it is likely that you will face quite a fight removing a bushing that has not already separated from the plastic ring at the end of the shift cable. We suggest that you do not replace the Front to Back cable end bushing preemptively. 
Install: Please note that you will need to remove the center console of your vehicle to install this kit. This is the most tedious part of the install process. (It's really not all that difficult.) We have a video below. Additionally, there are in-depth install videos for each of the individual components located on their respective product pages; use the links above.   
US shipping:  When this kit is order with the Super Slider we include $6.99 FedEx 2 Day shipping! Slower US Postal Service shipping is around $3.00.  We ship Monday through Friday from Colorado except on holidays. 

International shipping:  USPS shipping is currently suspended due to USPS system backlogs. In these uncertain times we offer the slightly more expensive but much faster FedEx International Economy® service. FedEx will likely collect local taxes upon delivery.  Also, for Canada, the new USMCA trade agreement will reduce taxes and duties on this item.